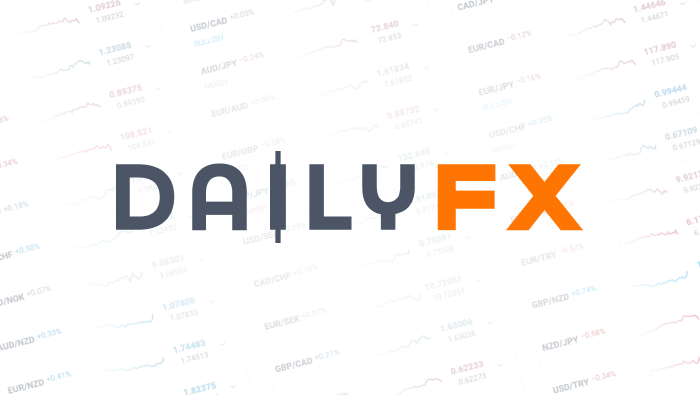 A Basic Trend Trading Strategy
A Basic Trend Trading Strategy
Once the trend of a pair has been determined, a very straightforward trading plan in a downtrend would be to sell at a break of support or sell at resistance.
Take a look at the 4 hour chart of the EURUSD below…
Since this currency pair is in a downtrend, the higher probability trades will be in the direction of that bearish trend so we would be looking only for opportunities to sell the pair.
With that in mind, a trader could wait for price action to break or close below the support line and then a short position (sell) can be taken at that point with a stop above the resistance line.
On the other hand, if price action is hovering around the resistance line (as it is on the chart above) or if it simply "wicks" above the resistance line but does not close above it, then a short position can be taken at that point. The stop again would be placed just above the resistance line.
Also on the chart, notice how Slow Stochastics can provide insight as to timing an entry into the direction of the trend when price is at the resistance line and momentum shifts to the downside.
Should the pair in question be in an uptrend, the above process would be reversed. We would buy at support or buy at a break or a close above the resistance line.
DailyFX provides forex news and technical analysis on the trends that influence the global currency markets.