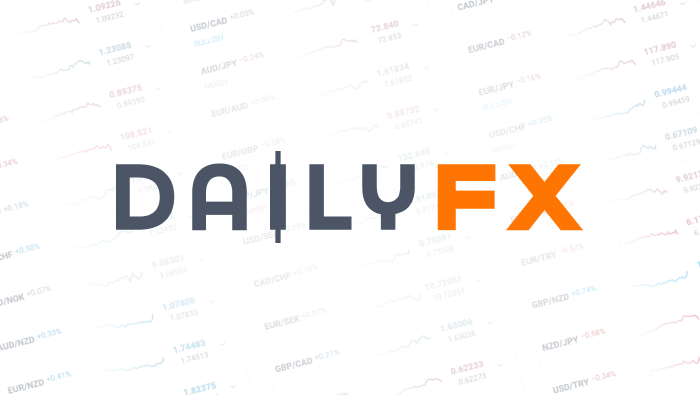 How to Space the Time Frames for Multiple Time Frame Analysis
Many traders will employ some aspect of Multiple Time Frame Analysis in their trading.
A question that comes up quite frequently regarding MTFA is how far apart the time frames should be from one another. Here is an example question from today's webinar: "If you use the Daily, 4 hour and 1 hour, could you then move down to the 5 minute chart for a scalp?"
While using the Daily chart to determine the trend on a pair and then executing the trade from the 4 hour or the 1 hour chart, makes sense, throwing a 5 minute chart into that mix is too much of a disconnect. The Daily and the 4 hour frames of reference are simply too far removed from a 5 minute frame of reference. For example, there are 288 individual 5 minute time periods in a 24 hour period. So we would be looking at a day's worth of trading data and trying to carve out 1/288th of that to determine our entry. The 1 hour is closer to our objective but still is a bit removed for our purposes.
What we teach is to space the time frames using roughly a 4:1 or 6:1 ratio. Notice how this Daily, 4 hour, 1 hour scenario breaks down: a 4 hour chart is 1/6th of a Daily chart and 1 hour chart is 1/4th of a 4 hour chart.
So in the case of scalping off of a 5 minute chart, I would consider checking a 30 minute chart for the direction to trade the pair. In fact, one of my colleagues, Walker England, has a strategy that looks to the 30 minute chart for trend and uses a 1 minute or a 5 minute chart for timing the entry.
(To view a webinar on that strategy click HERE , go to Archived Sessions and scroll down to Lon-NY Day Trading. Use your live account login details for username and password.)
By following the above ratios, or something fairly close to them, you will insure that your charts are not too close or too far from each other for purposes of analysis.
DailyFX provides forex news and technical analysis on the trends that influence the global currency markets.