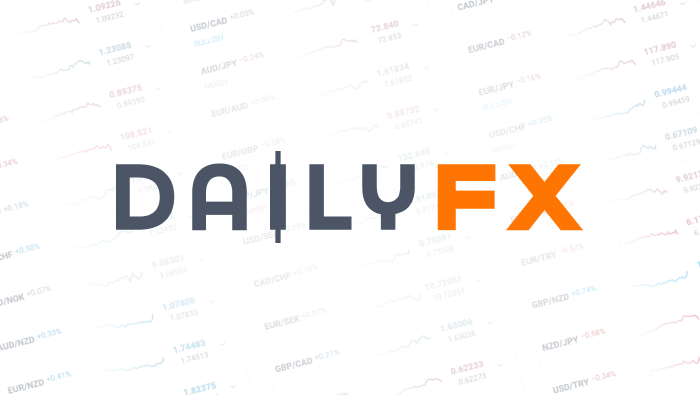 Ever Try to Catch a Falling Currency Pair?
Given the strength of the CHF along with the weakness of the EUR, USD and the GBP relative to it, there have been some very strong moves to the downside on the EURCHF, USDCHF and the GBPCHF.
The question that invariably comes up in our webinars is, if a trader missed a recent move, is it too late to enter the trade?
In my opinion, the answer is…not right now.
Have you ever heard the saying, "never try to catch a falling knife"?
Well, that's what these pairs are right now…falling knives. They have been dropping quite dramatically over the last few days to the point that a trader jumping into a short position to capitalize on this bearish momentum may well find themselves caught up in a retracement cycle.
A more prudent trading strategy on these pairs currently would be to wait for the retracement cycle to take place. Then, when the pair begins to move back in the direction of the Daily trend, a short position can be taken at that point.
A good way to accomplish this is through the use of the Fibonacci tool. Take a look at the EURCHF 4 Hour chart below…
The red line, the Fib line, traces the move from its beginning, the Swing High, to its end at the Swing Low. When the Fib line is drawn it places three potential levels to which the pair may retrace. The idea is to wait for the pair to retrace to one of those levels, ideally to the 50.0% or the 61.8% level, and stall.
When the price action stalls at one of those levels and begins to move back in the direction of the trend, a trader can take a short position with a stop just above the highest level at which the pair traded during the retracement.
For those of you with a live account who want to learn more about drawing Fibs and how to trade with them, click on the link below and, if prompted, put in your live account username and password. Once you are in the Trading Room, go to the Archived Sessions and scroll down to any of Matt Russell's sessions on Trading with Fibonacci…
https://plus.dailyfx.com/tnews/liveclassroom.do?liveclassroom=&ib=dailyfx&cmp=SFS-70160000000L8OEAA0
DailyFX provides forex news and technical analysis on the trends that influence the global currency markets.