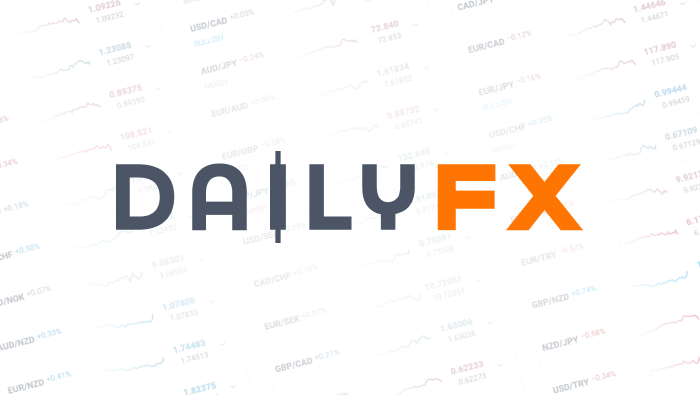 Two Ways to Short the USDCHF
Even though many of the pairs experienced quite a bit of movement after today's NFP announcement, we can see that the longer term trends are still in place. One such pair is the USDCHF…
On the Daily chart above we can see that with the downtrend still in place, we would be looking for opportunities to short the pair.
Right now the pair is trading midway between Support and Resistance. As such, the prudent trader would exercise "patience and discipline" and not open a trade.
Here are two ways that a trader can take advantage of the "trading edge" created by this trend.
Should the pair trade up to daily resistance at about .8550 and not close above that level, a trader could sell the pair back into the daily trend with a stop just above the highest point to which the pair traded above .8550. The premise here is that the pair has respected that resistance level before and should it respect that level again we would be in the trade, in the direction of the trend with a tight stop and an excellent Risk Reward Ratio.
The second scenario would be to short the pair on a break of support at .8275. In this instance since the low (an all-time low by the way) would be taken out by price action, that provides the trader with a very bearish bias on this pair. (Nothing screams bearish bias more than an all-time low being taken out.)
Shorting the pair below .8275 based on this Daily chart would necessitate a prudent stop above .8550. We would want to exercise caution in this manner in case the pair retraces a bit after breaking support…not an uncommon occurrence.
A trader could approximate the limit to set on this trade by looking at the previous leg down before the pair began trading in its current range. That leg down began on May 16th and ended on June 6th and encompassed a little over 600 pips.
DailyFX provides forex news and technical analysis on the trends that influence the global currency markets.