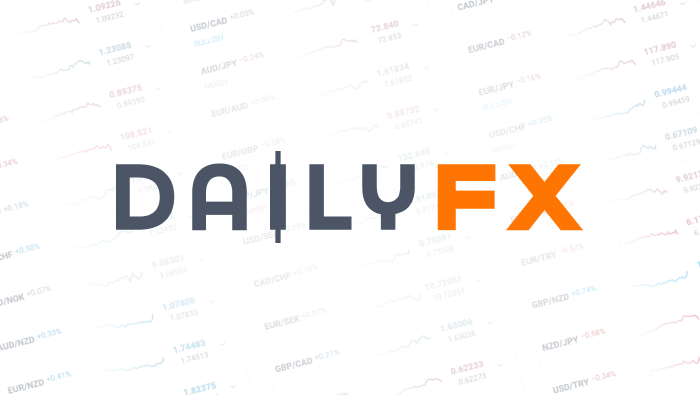 Stick with a Trade in a Strong Trend
An excellent question was posed in today's LIVE webinar session regarding the Strong/Weak Analysis.
(For those of you not familiar with how to go about doing a Strong/Weak currency analysis and the merits of doing so, click HERE for additional information.)
Let's set up a little background before answering the question…
The idea behind doing a Strong/Weak analysis is to identify the currencies that, when matched up, have a greater likelihood of producing a successful trade.
For example, at the present time the GBP is very weak and the NZD is quite strong. Knowing that, a trader would go to a chart on the pair to see what price action looks like in an effort to identify a potential entry.
Here is a recent 4 hour chart on the pair…
As can be seen, the dominant trend on the pair is clearly to the downside. The GBP has been weaker for longer periods of time than the NZD has been strong. However, there have been periods of time (see the black arrows) where the NZD has been stronger than the GBP. And that is why we see a bullish retracement around those black arrows.
Given that background, here is the question that was asked today that prompted this Post.
"If we entered a trade when one currency was strong and the other was weak, should we close the trade when the strong currency becomes weak and vice versa."
Great question…and the answer is no.
The reason that a trader would not exit can be seen on the chart. Even though the downtrend is quite strong, periodic retracements are to be expected. And even though these retracements take place, they by no means indicate that the trend has come to an end.
As such, when in a strong trend it is advisable to stay with the trade through the temporary retracements that will occur as the GBP strengthens against the NZD.
DailyFX provides forex news and technical analysis on the trends that influence the global currency markets.