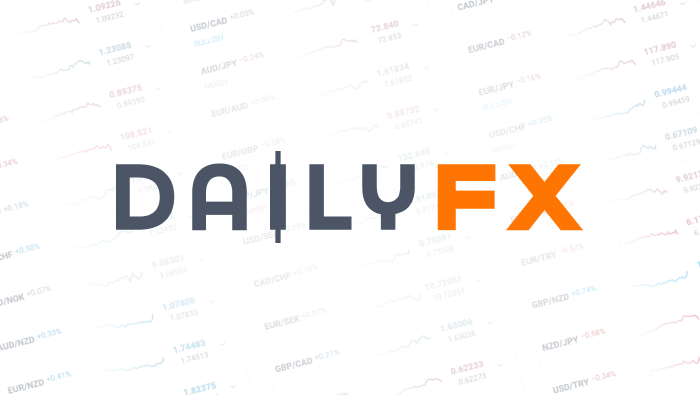 Trailing Stops Based on the Two Day High/Low Strategy
Student's Question:When I hear about strategies for placing a stop, I have come across something called the "Two Day Low/High Stop". Would you provide some insight on that?ThanksInstructor's Response:Sure……Take a look at the chart below for a visual.
In this example a short position was taken since the GBPAUD pair is in a Daily downtrend. On this Daily chart, the trader would count back two candles from the currently open candle and place the stop several pips above the highest point to which price traded during that timeframe. (In other words, above the top of the wick on that candle.) When the current open candle closes, the trader will then move one candle to the right and adjust the stop accordingly.
This process will continue until a profit target (limit) is hit or until price action retraces to the level of the stop which is being manually trailed based on the Two Day High.
In the case of a long (buy) position, the stop would be placed below the low of candle two from the right of the open candle and the stop would be adjusted up as price action moves in that direction.While this strategy can be used in any market condition, it will function best in a trending market.
DailyFX provides forex news and technical analysis on the trends that influence the global currency markets.