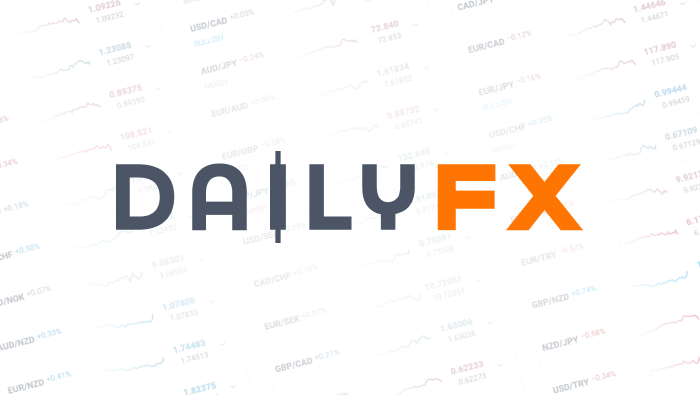 Dealing with a Doji
Student's Question:As per the Doji/Double Doji description, the pattern implies indecision. How did you determine the direction of the trade?ThanksInstructor's Response:You are correct that the doji signals indecision in the market. It also indicates the potential for a change in direction.So when a trader sees a doji, they would look to determine the direction that the pair was moving prior to the formation of the doji. If the pair was moving up prior to the doji appearing on the chart, we would be looking for a reversal after the doji. The opposite would be true if the pair had been moving down prior to the doji. This change in direction may or may not occur but if we are stopped out, the loss will be minimal based on our trading plan. If we are not stopped out, we have a trade with a nice tight stop and a solid solid Risk Reward Ratio.Take a look at the chart below...
This GBPCHF pair on a 4 hour chart had been moving slowly to the upsided prior to the formation of the doji. So, when the doji closes, we know that it represents the potential for the pair to move in the opposite direction...to the downside. At the open of the candle following the doji, a trader can take a short position with a stop, as indicated on the chart, above the upper wick of the doji. As can be seen, this trade would have worked out nicely.Again, all trades based on dojis will not work out but with a prudent Risk Reward Ratio, we can put the longer term trading probabilities in our favor.Also, anytime a doji signals taking a trade in the direction of the overall Daily trend, as is the case on the chart example above, that will be a higher probability entry.
DailyFX provides forex news and technical analysis on the trends that influence the global currency markets.