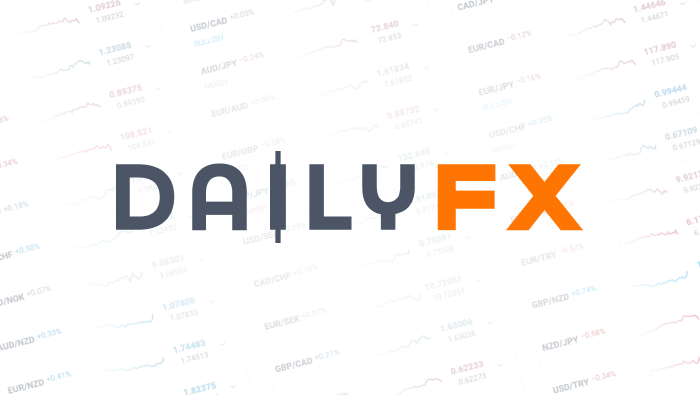 Fibonacci Fundamentals
Student's Question:What is the purpose of the Fibonacci Tool and how do you use it? Thanks.Instructor's Response:The purpose of the Fibonacci Retracement Tool is to be able to make a determination as to how far a currency pair is likely to retrace after a strong move in either direction. This is helpful since it will allow us to make an entry decision so we know when to enter (or re-enter) a trade when the overall trend once again comes into play.Take a look at the chart below……
On this chart we see a long, bullish move to the upside of about 1000 pips. We would draw the Fib line (the red line) from the Swing Low (the lowest point of the move) to the Swing High (the highest point of the move). Our Fibonacci Tool then puts the Fib Levels on our chart.
If we are using the Fib Tool in a downtrend, we would do the opposite of the above. We would draw the Fib line from the Swing High of the move to the Swing Low.As is noted on the chart, when the pair retraces, it can likely retrace to one of these three levels: 38.2%, 50.0% or 61.8%. We would put the tool to use in a trading scenario by waiting until price action trades to one of those Fib levels and then shows a "bottoming pattern". For example, some candles with long wicks below the bodies, dojis, spinning tops or a Morning Star bullish reversal pattern would be a couple of examples showing that the pair has, perchance, bottomed and is looking to reverse.We could then take a long (buy) position back in the direction of the overall trend. Our stop would go just below the lowest point that price action penetrated a Fib level during the retracement.
DailyFX provides forex news and technical analysis on the trends that influence the global currency markets.