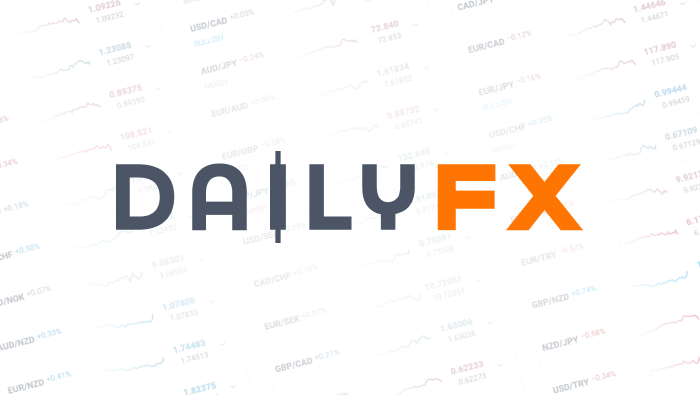 Identifying a Change in Trend
Student's Question:I
I am having trouble figuring out how to determine when a downtrend changes to an uptrend or vice versa. Would you show this on a chart along with a range. Thanks.
Instructor's Response:
When a market is ranging it is trading between two defined levels of support and resistance. It is not making any new highs and it is not making any new lows. Price action is simply moving between those two levels.
The best way to determine when a market is changing from a ranging to a trending market is to observe the highs and the lows that a pair is making. In an uptrending (bullish) market price action will make higher highs and higher lows while in a downtrending (bearish) market price action will make lower highs and lower lows. This can best be observed on longer time frame charts such as a Daily or perhaps a 4 hour chart.
A good pair to use as an example right now is the NZDUSD. On the Daily chart of this pair below all three scenarios present themselves: a range followed by a downtrend followed by an uptrend.
Keep in mind that when these transitions from a downtrend to an uptrend or range to trend are occurring, they may not immediately be discernable on a chart. When a pair first begins to move to the upside or downside it may in fact represent a change in direction or it may simply be a retracement. It will take a bit of time for these moves to become evident on the charts. We want to be cautious and let the move develop before we commit to an entry. And that is where as a trader we need to develop patience and discipline.
DailyFX provides forex news and technical analysis on the trends that influence the global currency markets.