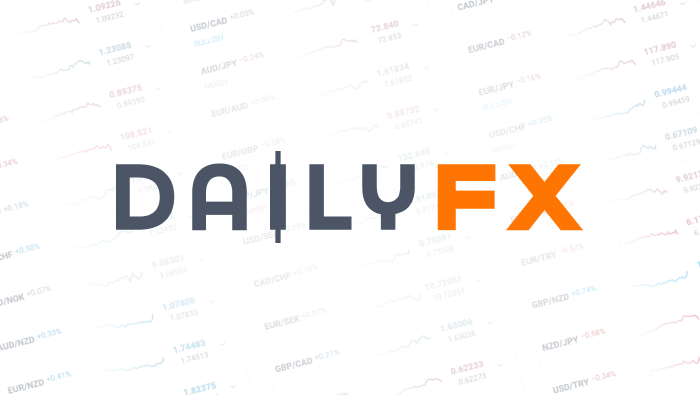 How Much of a Candle Should be Engulfed
Student's Question:I have identified a bearish engulfing pattern but have 2 questions:1) Does the 2nd candle have to completely engulf the first candle, including the wick(s)?2) Where do you set your stop? I thought maybe above the highest of the 2 candles in the pattern but that might be a lot of pips and not a very profitable trade.Instructor's Response:
You have the right idea on this…1) Thebodyof the second candlemustengulf thebodyof the first. If the wicks are engulfed as well, that is even better.2) The stop would go above the highest level to which the pair traded in the retracement...very close to where you have placed it. Personally, based on the chart posted, the most prudent stop would be above the wick of the candle to left of the one being engulfed.Yes...that can be a deep stop but the potential for a successful trade is increased. Keep in mind that since this example pair is in a downtrend on thisDaily chart, the fact that the bearish engulfing candle signals a short entry (in the direction of the trend) is a higher probability trade.
Also, on the chart where you have written "buy", I know that you mean that is where you would enter a short (sell) position. That being said, we would be selling where "buy" is indicated.Regarding stop placement in general...Remember before you enter a trade to always determine how much the loss will be if the stop is triggered. If it is more than 5% of the account size, we advise that the trader pass on the trade.
DailyFX provides forex news and technical analysis on the trends that influence the global currency markets.