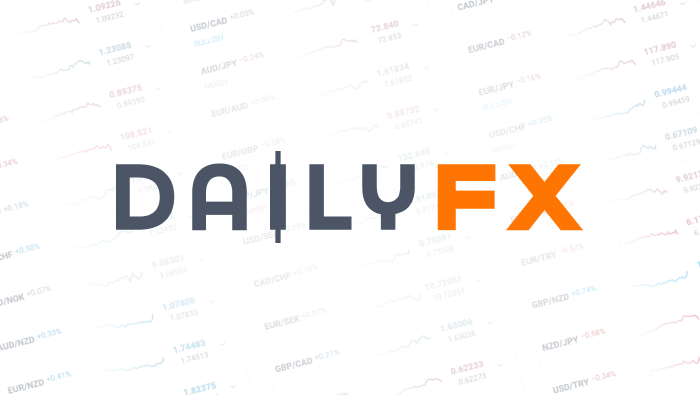 The Merits of Using Longer Term Charts versus Using Shorter Term Charts
Student's Question:
I have heard that longer term charts will provide more accurate trading information. Would you agree? And if so, why is that the case?
Instructor's Response:
Yes I would definitely agree with that assessment.
To determine why that is true, let's begin by thinking in terms of a Daily chart. One candle on a Daily chart contains within it the data from all of the trades that took place in one 24 hour trading day…from 5 PM Eastern time one day until 5 PM Eastern time the next day. That is a LOT of data!
Now let's think in terms of a 30 minute chart, for example. Each candle on a 30 minute chart contains all of the trades that took place on the pair in question over the last 30 minutes. Clearly, a lesser amount of trading data than comprised the Daily chart. So I operate on the theory that more data is better than less data.
Think about this analytical process in terms of the decisions that you make relative to your life. There are times that I think about the decision making process that I use in trading the same way that I would go about making an important decision in life. If I am undecided about something, I just might solicit the advice/input of people that I respect prior to making the decision. (The old "two heads are better than one" theory.) The more perspective (data) I can gain on my decision, the more likely I am to make a solid decision. In hindsight, it may not turn out to be the right decision but it will be the more informed decision. Sounds a bit like trading doesn't it?
So, when you are making a trading decision, would you prefer to be making it based on a greater amount of data or a lesser amount of data? Personally, as one whose trades generally are a few days to a few weeks in duration, I prefer using the charts that provide the greater amount of data.
Also, remember that all of the above applies to any indicator that is placed on the chart as well. The longer the timeframe, the more relevant and viable its feedback will be.
DailyFX provides forex news and technical analysis on the trends that influence the global currency markets.