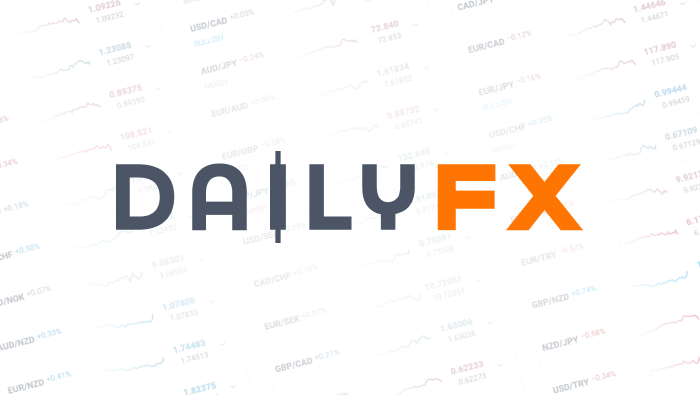 When Entering a Trade, Look to the Trend First and the Candlestick Patterns Second.
Student's Comment:
This is a 4hr CHF with a hammer. I have placed my stop loss below the wick of the hammer and would enter a stop buy above the round number which is also corresponding to a percentage up the wick of the hammer.
Instructor's Response:
You make some excellent observations on this 4 hour USDCHF chart. Also, nice job on identifying the hammer candlestick and also how to use it in a trade.Keep in mind however that for entry purposes in trading we want to use the direction of price action on the daily chart as our primary tool and then use indicators or candlesticks and their patterns to signal our entry in that direction.Right now the USD is weak and the CHF is one of the stronger currencies in the market. Also, since the Daily chart is in a strong downtrend and the 4 hour is still quite a bit below the 200 period moving average, we would be looking at the 4 hour chart to determine an opportunity to short the pair.As far as candlesticks go, we could be looking for a doji (as I write this, one formed about two candles ago), or an Evening Star pattern which would signal a bearish reversal.While what you suggest could indeed happen, based on the above, the greater likelihood is that the pair will continue to move to the downside.
DailyFX provides forex news and technical analysis on the trends that influence the global currency markets.