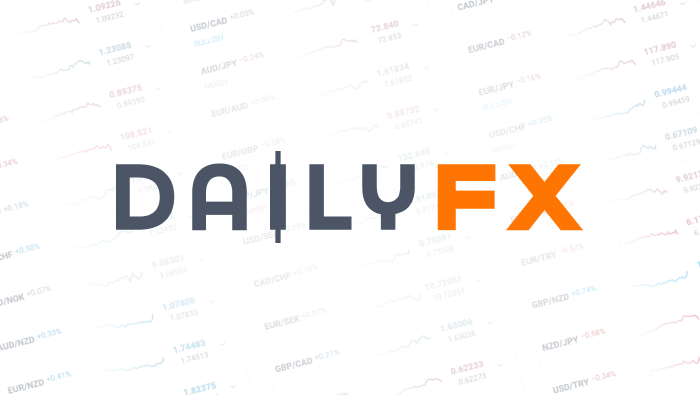 Is the Third Time the Charm?
Student's Question:
The AUD NZD Daily chart is in clear up trend,Refer to attached H4 chart, which is also in clear up trend making higher highs & higher lows,The potential by set up is identified on H4 chart when slow stochastic gets cross over in O/S area points are marked as 1&2.The trade is triggered & managed on H1 chart, 30 period DNC.( Please refer attached H1 chart)Trade at 1 & 2 are closed with partial loss.Now the third time there is a positive stochastic cross over on H4 chart, As we see that at point 1 & 2 as price goes higher there is a clear selling pressure arises as we see long up side wicks for candles at that point (The trade where we are already stopped out with partial loss)Which will be better price level to trigger the stochastic buy trade at point 3 on H4 chart???
Instructor's Response:
Nice job on a detailed analysis...Stochastics has correctly reflected bullish momentum each time but the pair has demonstrated no "follow through". Currently both the AUD and NZD are pretty weak so neither one is able to take control. You are correct regarding the uptrend on the Daily but on the 4 hour chart I am seeing lower highs and lower lows since March 7 indicating that the pair has been losing upward momentum. When a trader buys a bounce off the lower channel, the kind of scenario that you experienced definitely can be an outcome since we really do not know if the pair has "bottomed out" at the time we take the trade.
Given the above, personally, I would forgo Stochastics at this point and rely on good old price action. The only way that I would consider buying the pair at this point is if the buyers can take out the previous high of 1.3794. That would indicate that the bulls are back in control on the pair and it would present more upside potential.
Regarding your question on which chart time frame to use, I would always defer to the chart with the longer time frame as it is the one that is based on more data. So of the two, the 4 hour would be my choice.
DailyFX provides forex news and technical analysis on the trends that influence the global currency markets.