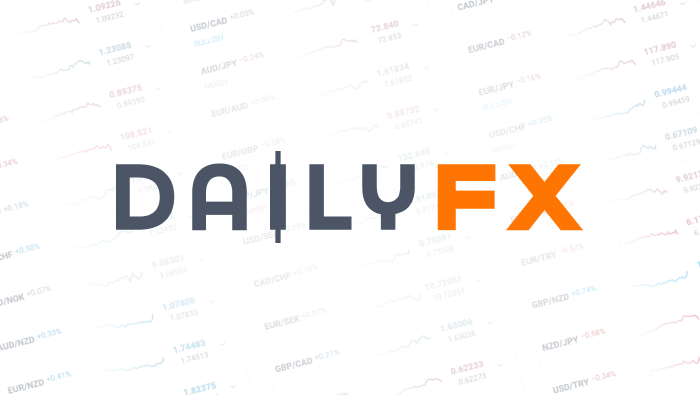 The Daily Trend is the First Filter when using an Indicator
Student's Question:
I'm having difficulty understanding the 14 RSI in gold.How is one supposed to work with these signals when some of them are in conflict?Also one chart is showing negative divergence. I am confused.
Instructor's Response:
The main thing that we want to look at here is the direction of the trend on the Daily chart. Since the trend in gold is strongly to the upside, we only want to look for buying opportunities. So, based on the RSI we would wait until the RSI moves back above 70 as our signal to buy.
The other strong buying signal that the RSI would give in an uptrend is after the RSI has been below 30 and then moves back above 30. That would be a buy signal as well.Divergence in this case is merely giving us a bit of a "heads up" regarding the potential for a pullback. Since we do not want to trade a retracement or a pullback which is against the trend, we would ignore the signal. We want to emphasize the direction of the trend in our analysis and not divergence or any other countertrend signals.
For those traders who want to learn more about indicators in general and have a live account, you can log into the Daily FX+ Trading Course. With your live account Trading Station II open, click on the RESEARCH button in the menu bar on top. Then click on Trading Course and you will be in the Course. From there you can click on any of the indicators or subjects about which you would like to learn more.
DailyFX provides forex news and technical analysis on the trends that influence the global currency markets.