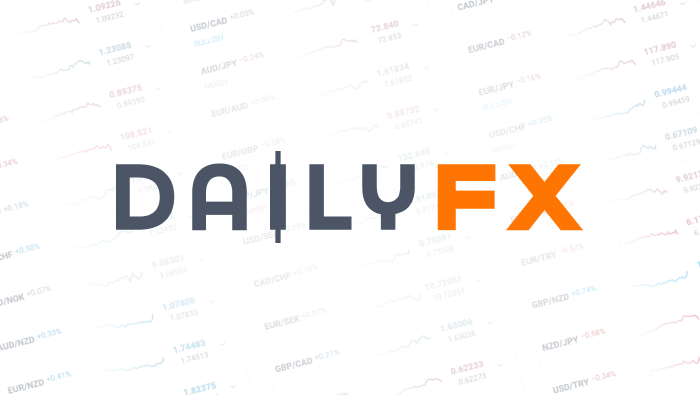 Student's Question:Does this look like a valid interpretation of the RSI? Thanks.Instructor's Response:Yes it does...good work.When the RSI attains a certain level, 74 in the case of this chart, and then makes a bullish move again but is not able to take out the previous level, only attaining 72.5 in the second attempt, this is referred to as "Failure Swing" by Welles Wilder, the inventor of the RSI. He states that this is a very bearish signal provided by the RSI.
Conversely, a bullish Failure Swing would be the opposite of what was described above. The RSI would fall below 30 for example, then rally up, then fall back toward 30 and then break above the previous high.Wilder indicated that these Failure Swings above 70 and below 30 on the RSI are strong indications of market reversals.
DailyFX provides forex news and technical analysis on the trends that influence the global currency markets.