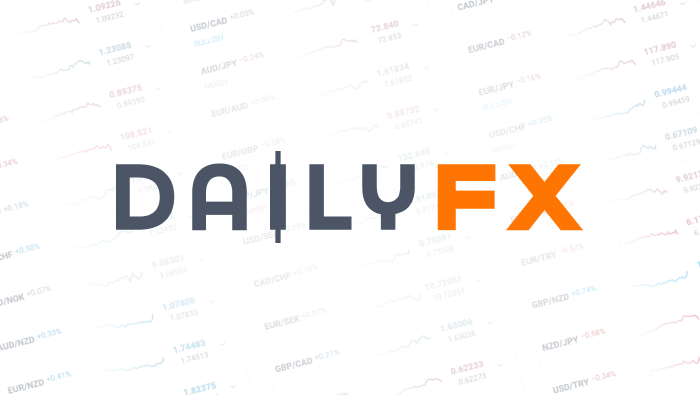 Multiple Time Frame Analysis
Student's Question:When on a Daily chart the pair is in an uptrend but on the 4 hour chart the pair is in a downtrend, what should I do? Do I buy or do I sell?
Instructor's Response:We want to take our primary trading cues regarding the direction of the trade that we make from the Daily chart.
If the Daily trend is up and the 4 hour trend is down, we would wait for the 4 hour chart to bottom out and stall, thereby completing its retracement cycle. Then, when the pair begins a new move, a fresh move back in the direction of the Daily trend, that is when we would execute our long entry. Trading in that manner is utilizing Multiple Time Frame Analysis.
Here is a link with a little more info on the concept....
http://forexforums.dailyfx.com/dailyfx-course-instructor-trading-tips/23989-post-day-4.html
It is advantageous for a trader to see how a pair is moving across several time frames and several trading cycles as opposed to simply basing a trade on only a single time frame.
DailyFX provides forex news and technical analysis on the trends that influence the global currency markets.