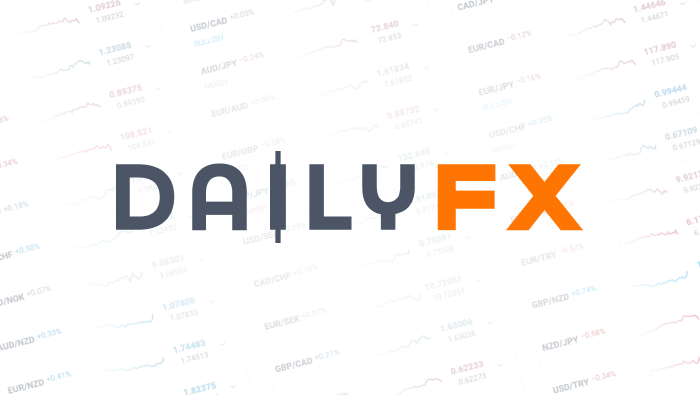 How to Identify a Currency Pair that is in a Trend
Student's Question:
What's the best way to determine if a pair is trending?
Instructor's Response:
Thanks for your question on this very important topic.Take a look at the historical daily chart of the EURUSD below...
A pair on a lower time frame chart may appear to be trading in a range. So, to gain more insight I like to look at the bigger picture and consult a daily chart.
As can be seen on this chart, this pair demonstrates the most compelling signs that the pair is trending to the upside: it is building higher highs and higher lows. On the other hand, a pair that is in a downtrend will be building lower highs and lower lows.
Once the overall trend has been identified, the trader can then take advantage of that trend by only taking trades in that dirction.
If you are a live account holder with FXCM there are four lessons on Trend Trading that can be accessed in the Daily FX Trading Course. Click on the link below, use your live account username and password to gain entry to the course and then click on the subject of Trend Trading…
DailyFX provides forex news and technical analysis on the trends that influence the global currency markets.