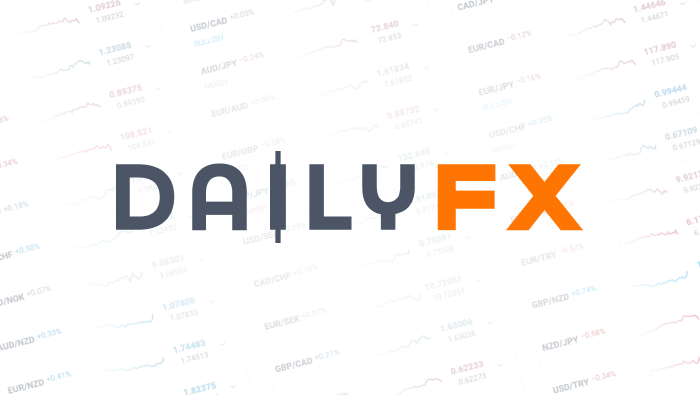 Risk Reward Ratios
Student's Question:To tell you the truth I still don't understand the Risk - Reward Ratio.Can you please give an example of this in a trade i.e. if trading EUR/USD how to apply this in a chart?If you can show this in a chart that will be great.ThanksInstructor's Response:Sure...Keep in mind that a Risk Reward Ratio is nothing more than where you place your stop and limit relative to your entry. For a 1:2 RRR, whatever amount you are risking based on your stop placement, double that amount and set that as your limit.Take a look at the historical 1 hour chart of the EURUSD below...
Let's say that we entered the trade right now. Based on this chart, that would be at 1.4697. A prudent stop could be placed at the point on the chart labeled stop...roughly at 1.4640...57 pips below our entry. We double the 57 and we have 114. So we would add 114 pips above our entry and we would have 1.4811...roughly the area where we have our limit labeled on this chart.For a 1:2 RRR, it all boils down to seeking to gain twice the amount we are risking on a trade.
To learn more about Risk Reward Ratios and Money Management principles in general, click on the link below to enter the Daily FX Trading Course.
https://plus.dailyfx.com/tnews/index.jsp?ib=fxcm
Once there, live account holders can use the login details for their live account to access the course and then, under course subjects, click on Money Management. There you will find four separate lessons on this topic.
DailyFX provides forex news and technical analysis on the trends that influence the global currency markets.