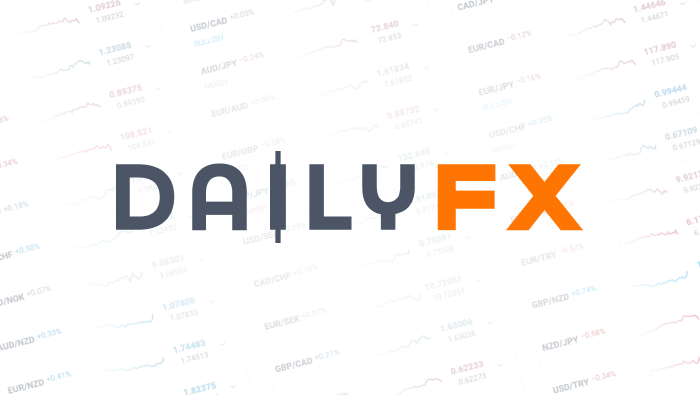 Exiting a Trade
Student's Question:
Can you throw some light on exiting a trade? Thanks..
Instructor's Response:
Sure...One of the most effective methods for exiting a trade is simply to employ a Risk Reward Ratio on the trade. By doing so, there is no question of when to exit When the limit hits, you are profitably out of the trade. This plan is very straight forward and it eliminates any emotion.For example, if a trader were to employ a 1:2 Risk Reward Ratio on a trade (the minimum that we would recommend), and a 100 pip stop were set, then a 200 pip limit would be set. With that done, just let the trade run until you are either stopped out or limited out on the trade.Here is another method that could be employed if a trader were trading multiple lots. Using this scenario, a trader would open, let's say, two lots on a trade. At a level of profitability, perhaps 75 pips, one of the lots would be closed...thereby locking in that amount of profit. On the remaining lot, the stop would be moved to breakeven...the point at which the trade was entered. Then, should that lot move in the favor of the trader, the stop could be advanced periodically to continue to lock in profit. The worst that would happen on the second lot would be that if the trade would do an about face the trader would be stopped out at breakeven...no gain on that lot but no loss either.A trader could also simply observe levels of support and resistance. As their trade is approaching levels of significant support or resistance, they could exit all or a portion of their position at that point, or perhaps simply tighten their stops. By so doing, should the pair hit the support/resistance level and retrace, a major portion of their profit would be protected and should the pair breakthough and continue on, they would still be in the trade.
DailyFX provides forex news and technical analysis on the trends that influence the global currency markets.