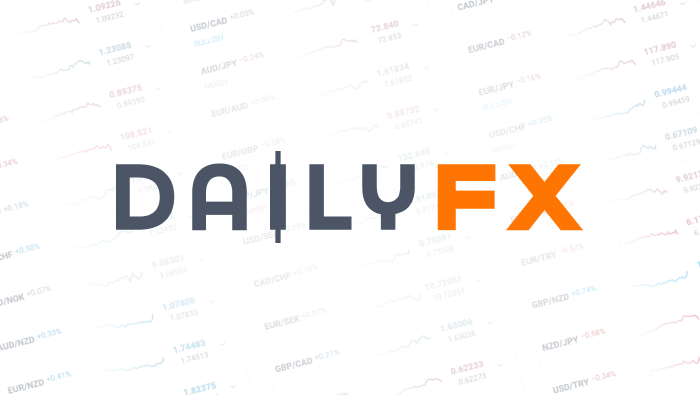 Engulfing Candles
Student's Question:The bearish engulfing candles I see on the charts of others don't look similar to some that I have seen on my charts. How do you identify them and how can you be certain?Instructor's Response:Many have said that the interpreting and drawing of candlestick charts is really more of an art than a science and I would agree.With that in mind, as long as the body of a candle "engulfs" the previous candle in terms of the body (some will say wicks as well) it would be considered an engulfing candle. As such, that can indicate that a move in the opposite direction of the candle that was "engulfed" may take place.
As far as being certain goes, a trader can be certain that a candle is an engulfing candle but we can never be certain of what may transpire on the chart going forward.Below you will find some examples of engulfing candles. No two will be exactly alike although you will see that the criteria of an engulfing candle is met in each.
DailyFX provides forex news and technical analysis on the trends that influence the global currency markets.