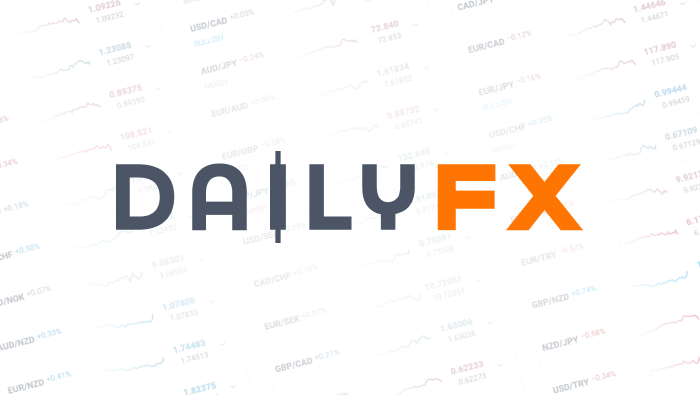 Market Hours Around the World
Student's Question: Hi, what makes the eur/gbp, gbp/usd, eur/usd currencies move in the Asian market?
Power Course Instructor's Response: The Forex market is a 24 hour market. So, even though certain markets are closed, their currency is still traded by the markets that are open. Traders in Tokyo for example can be buying and selling GBP and USD.Below is a breakdown of the hours of the major world markets...The trading day commences in Sydney, Australia at 5:00 PM EDT. Two hours later, at 7:00 PM EST, Tokyo then opens. Next, Singapore and Hong Kong open at 9:00 PM EST, followed by the European markets in Frankfurt (2:00 AM EST) and then London (3:00 AM EST). By 4:00 AM EST the European markets are in full swing, and Asia has concluded their trading day. The US markets open first in New York around 8:00 AM EST Monday as Europe winds down. By 5:00 PM EST Sydney is ready to re-open.While spot FX trades just about everywhere, the three main markets of Tokyo, London, and New York are the most influential since they represent almost 70% of the world's FX volume. Foreign exchange activity does not flow evenly, and throughout the course of the international trading day, there certain markets are characterized by very heavy trading activity in some (or all) currency pairs, and other periods are characterized by light activity in some (or all) currency pairs. Foreign exchange activity tends to be the most active when markets overlap, particularly the U.S. markets and the major European markets i.e. when it is the morning in New York and the afternoon in London. Below, the major characteristics of the three main markets are outlined:
Tokyo: 7:00pm EST – 3:00am EST
Approximately 10% of all FX trading volume takes place during the Tokyo session. Trading can be relatively thin and hedge funds and banks have been known to use the Tokyo lunch hour to run important stop and option barrier levels. Yen, Kiwi, and Aussie pairs tend to be the biggest movers during Tokyo hours as other currencies are quite thin and usually do not move.
London: 3:00am EST to 11:00am EST
London is by far the most important and influential FX market on the planet, with approximately 30% of all transactions. Most big bank's dealing desks are run out of London and the market is responsible for roughly 28% of total spot volume. London tends to be the most orderly market due to the large liquidity and ease of completing transactions. Most large market participants use London hours to complete serious FX deals.
New York: 8:00am EST – 4:00pm EST
New York is the second most important market in FX, with approximately 16% of market volume. New York trading is very liquid and is responsible for over 16 % of world FX volume. In the United States spot market, the majority of deals are executed between 8 AM and 12:00 PM, when European traders are still active.
DailyFX provides forex news and technical analysis on the trends that influence the global currency markets.