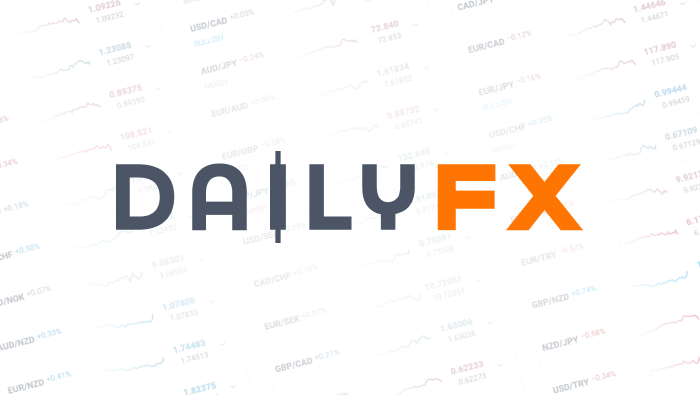 MACD Divergence
Student's Question:
Is MACD divergence used to enter a trade? Or is it just a signal to be ready and watch if price action indicates a trade is in order and use MACD crossover to time the trade?
Instructor's Response:
Your second statement is the more accurate of the two...
Divergence is not an entry signal but rather an indication on the bias of the pair based on current momentum. Think of it as a "heads up" to the trader that momentum potentially is changing.For example, let's say price may be making a new high but MACD is not making a new high…in fact, it is moving lower. So, momentum is showing that going forward this pair has a bearish bias to it even though price is not indicating that at the moment.Using the above example, if the pair is moving up and trading around a resistance level, the question is will price action break through resistance or will price respect resistance move to the downside. With MACD showing negative (downside) divergence, the higher probability trade would be to take a short position when the MACD crossover occurs to the downside and/or when price action respects the resistance level and begins to move lower.
DailyFX provides forex news and technical analysis on the trends that influence the global currency markets.