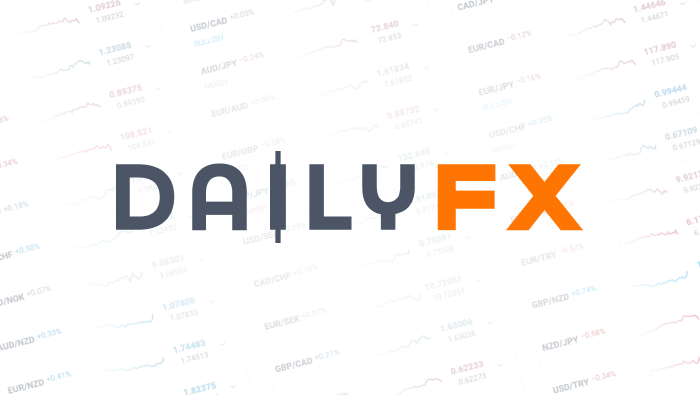 Handling Mixed Signals on Different Chart Time Frames
Student's Question:
If the daily pair chart is showing a downtrend and the 4hr chart is showing an uptrend, what should I do? Wait until the 4hr chart shows a downtrend in sync with the daily or can I go ahead a place a short trade, since the daily trend is down, when I get the signal to do so.....by using the stochastics on the 4hr when it is above 80 and going below 80? Thanks alot
Instructor's Response:
Good question...You have the right idea when you say wait for the 4 hour chart to begin a fresh move to the downside and be in sync with the Daily.
Formally it is called Multiple Time Frame Analysis. The objective is to have the trader look at the same currency pair from several different perspectives, in this case time frames.Every time you place a trade, I recommend that this be a part of your analytical process as it will provide more data on which you can base your trading decisions.Think of a combination lock...all of the tumblers have to be in alignment before the lock will function. Using this analogy for currency trading, the more the charts are in alignment, the greater the pair is likely to move.For example, a pair may be in a strong uptrend on a Daily chart but when you look at a 4 Hour chart it is moving to the downside...retracing. On a 1 Hour chart you see that it is just finishing its retracement and going back in the direction of the trend on the Daily chart...the direction that you ultimately want to trade. As soon as both the 1 Hour and the 4 Hour are going in the direction of the trend shown on the Daily chart, that is a strong entry signal and a higher probability trade.Had a trader gone long based on merely the Daily chart, they might find themselves in the middle of a 50, 100, 200 pip retracement. But, by checking the other time frames, they learn how the entry into this trade needs to be "fine tuned" by waiting for the charts to be in alignment.
And yes, Stochastics is a good choice of indicator to fine tune the entry based off the lower time frame charts in the direction of the Daily chart.
DailyFX provides forex news and technical analysis on the trends that influence the global currency markets.