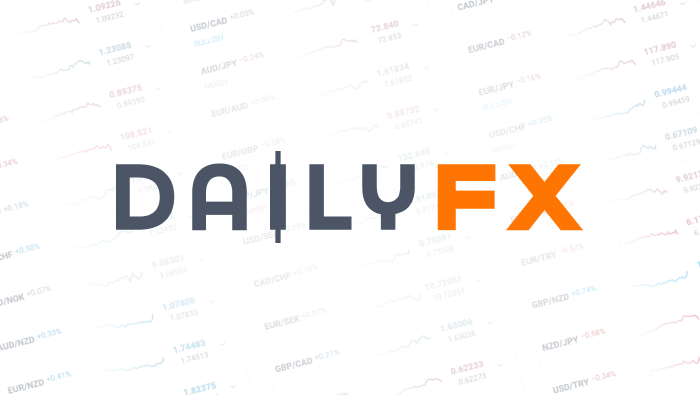 The 5% Money Management Rule
Student's Question:
I've read somewhere that you should risk no more than 5% per trade. I've been trading 3% per trade and probably open 4 positions a day. So I've been risking 12% per day. Listening to one of your webinars on this 5% topic, should I then risk 1.25% per trade (5% in total)? I was always under the impression that "no more than 5% per trade" meant every trade you open should not be risking more than 5% of your account.eg. $1000: 1st trade: can risk $50, 2nd trade (first trade still open): can still risk $50, etc.
Instructor's Response:
The 5% rule pertains to the TOTAL amount of the account balance at risk at any one time...NOT on any individual trade. So, if you have one trade open, 5% is the maximum allowable risk. If you have two trades open it would 2.5% per trade and so forth. Think of it this way, if it were 5% per trade, a trader could open five trades risking 5% on each trade and still be within the rules. What would prevent a trader from opening up ten trades and only risking 5% on each one? There has to be something that prevents the trader from over leveraging their account and that something is the "5% risk at any one time" part of the rule. Otherwise, as you can see from the previous 5% per trade example, the trader with five trades with 5% account risk on each one would have 25% of their account at risk and the trader with ten trades would have had 50% of their account at risk. Clearly, neither of those would be a situation in which a prudent trader would want to find themselves
Learn more about the 5% rule and determine the appropriate leverage for your account:
How to Determine Appropriate Effective Leverage
Lesson 1 Money Management Video
--- Written by Richard Krivo, Trading Instructor
New to the FX market? Save hours in figuring out what FOREX trading is all about.
Take this free 20 minute "New to FX" course presented by DailyFX Education. In the course, you will learn about the basics of a FOREX transaction, what leverage is, and how to determine an appropriate amount of leverage for your trading.
Register HERE to start your FOREX trading now!
DailyFX provides forex news and technical analysis on the trends that influence the global currency markets.