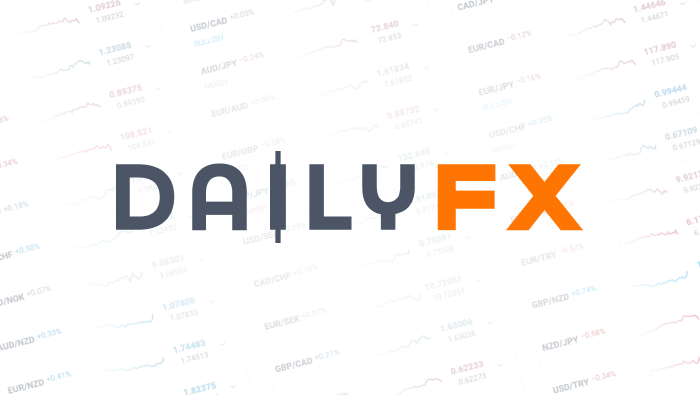 Charts Reflect the Sell Price
Student's Question:I don't think I understand what you mean by this:"It is the sell side price that is printed on the various charting packages, so it is important to keep in mind that if you buy a currency pair based on the chart price, you will be filled at a higher price than the price that is on the chart."Power Course Instructor's Response:The selling price is always lower than the buy price on any currency pair and, as mentioned in the above quote from the lesson, it is the selling price that is reflected on charts.So, if a trader buys a currency pair and is looking at a chart at that moment (or checks back later), they may wonder why the price they paid was higher than the price reflected on the chart at the time of execution. The reason is that as a buyer, they would pay the buy price as opposed to the (lower) sell price shown on the chart.For example, let us say a trader has decided to buy the EURUSD pair at 1.2831. When they see that price hit on a chart, they buy the pair. However, they will be filled at 1.2834 since the spread was 3 at the time and that is the buy price.
One of the benefits of using the Marketscope charts which are a part of FXCM Trading Station II is that by simply clicking on the Bid/Ask icons on the menu bar, the charts can be adjusted to reflect either the buy or sell price on any pair.
DailyFX provides forex news and technical analysis on the trends that influence the global currency markets.