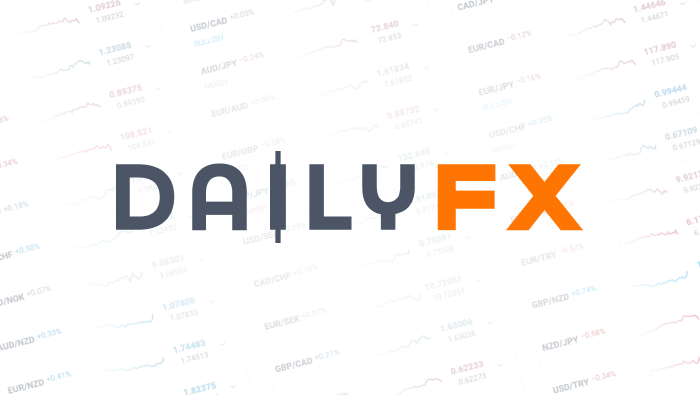 Determining Position Size
Student's Question:
I understand that the risk should be limited to a maximum of 2-5% of the account balance but how can you determine the number of positions?
Instructor's Response:
Good question...Let's use the 5% figure and let's also say that you have a $2000 trading account. So 5% of that amount would be $100. Given that, at no time when you are trading should more than $100 of your account be at risk. In other words, if all stops are triggered, whether you have multiple positions open or a single position open, no more than $100 would be lost.Relative to the number of positions that can be open, if each pip is worth approximately $1, you could take 1 position with a 100 pip stop (based on 5% of a $2000 account) or 2 positions with 50 pip stops, 3 with 33 pip stops and so forth. Keep in mind that a trader need not put on as many positions as their account size will allow.
The key is to never risk more than 5% of whatever your account balance might be at any one time.
DailyFX provides forex news and technical analysis on the trends that influence the global currency markets.