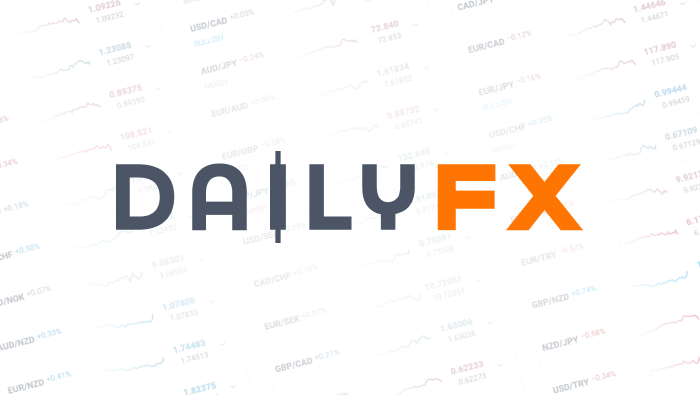 Aligning the Charts with Multiple Time Frame Analysis
Student's Question:Quite often the daily chart will show the opposite trend to a 60 minute or 15 minute chart - am I holding a big position by relying on the daily chart while missing out on all the shorter term trends (identified as trends by ADX over 25) . Or should you really not go shorter than daily charts when looking for trends?Instructor's Response:Yes...that condition will oftentimes exist on the charts and it can be interpreted as a trading setup.
Use the Daily chart as the overall guideline for the trend...we want to trade in the direction of the trend on the Daily chart for a higher probability of success. Keep in mind that as traders we want to trade the trend...not the indicator. Since indicators show momentum, they are best used to time an entry in the direction of the overall trend.The best procedure to look for a pair to trade is by first checking the Daily 1 Year chart to find a pair that shows a strong trend in either direction. Once you find a pair having a strong trend on the Daily chart, look at a 4 Hour chart on the same pair. On this chart you want to locate an entry into the trade in the direction of the trend that you identified on the Daily chart. To further "fine tune" this strategy, look at a 1 Hour 10 Day chart for your entry in the direction of the trend on the Daily chart. This is Multiple Time Frame Analysis. If the We do not recommend using any chart with less than an Hour time frame to make trading decisions. On minute charts you will find more "market noise" than actual tradable data. The longer the time frame, the more data points on the chart the more accurate the information will be.Below is a link on Multiple Time Frame Analysis that I believe you will find helpful relative to your question...
http://forexforums.dailyfx.com/dailyfx-course-instructor-trading-tips/23989-post-day-4.html
DailyFX provides forex news and technical analysis on the trends that influence the global currency markets.