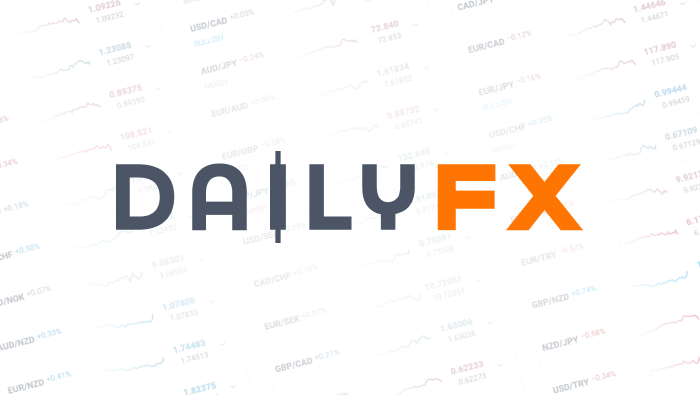 Question on Trading the USDJPY after the Intervention
Instructor's Response:
In a situation such as this, I feel it is best to let the market relative to JPY pairs settle a bit. The BOJ conceivably could intervene again at some point with additional "rounds" in an effort to try to be certain that the intervention "sticks". You are correct that after interventions the overall trend that was in place PRIOR to the intervention will generally continue.As far as buying the pair goes, if the USDJPY begins building higher highs and higher lows (the definition of an uptrend) then we would look for buying opportunities as successive levels of resistance are taken out as the pair climbs higher. Trying to pick a bottom on a pair is a very risky proposition indeed. The higher probability trade is to trade in the direction of the Daily trend which is still bearish on this pair.The above being said, right now if/when this pair begins to move down back in the direction of the Daily trend, then a short position could be taken when price action closes below the previous low at roughly 82.86. This would show that the sellers are back in control.
DailyFX provides forex news and technical analysis on the trends that influence the global currency markets.