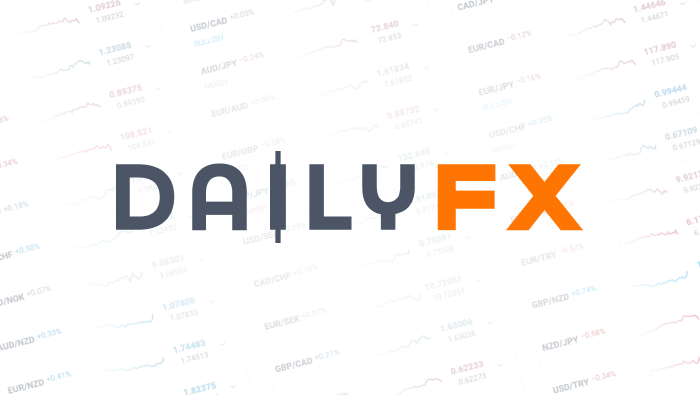 Reliability of the RSI Indicator
Instructor's Response:The Relative Strength Index (RSI) is a momentum indicator that will provide information relative to timing an entry into a trade by letting a trader know if bullish or bearish momentum is developing.A big part of the reliability of this (or any other indicator for that matter) will be based on the knowledge and understanding of the person who uses and interprets it. On its own, each indicator will present a valid representation of how the algorithms behind the indicator interpret price action.
The best advice is to demo trade extensively using the RSI (or your indicator of choice) until its signals, along with its advantages and limitations are fully understood.To create an analogy here, think of a set of golf clubs. The success of the golfer who uses the clubs will be based more on the ability of the golfer than on the club itself. The same can be said of an indicator.As traders we have tools to use...charts, support and resistance levels, indicators, etc. How well we learn to use them will determine, in a very large part, how successfully we will trade.
DailyFX provides forex news and technical analysis on the trends that influence the global currency markets.