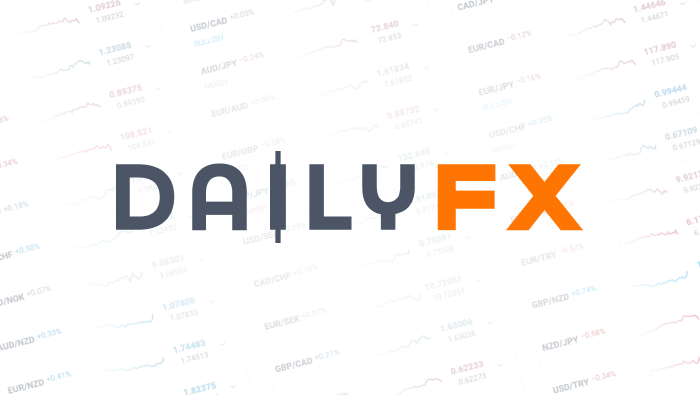 Entering a Trade on a Break of Support or Resistance
Instructor's Response:
In a trending market, when a trader is basing a trading decision on the overall Daily trend and then using a 1 hour or 4 hour chart to "fine tune" the entry in that direction, in my opinion, would be a higher probability trade. As far as fine tuning the entry goes, a trader can use either RSI, MACD or Stochastics, for example, to insure that when the break occurs, momentum is behind the entry.While there are no hard numbers that can be put up as to reliability, as traders, what we try to do on a consistent, day in day out basis, is to only take trades that offer us a greater likelihood of success. Trading in the direction of the Daily trend off of Support and Resistance breaks on hourly charts will do that.Couple the above with good Money Management (such as trading with at least a 1:2 Risk Reward Ratio and never risking more than 5% of your account at any one time), will only enhance one's trading abilities.
DailyFX provides forex news and technical analysis on the trends that influence the global currency markets.