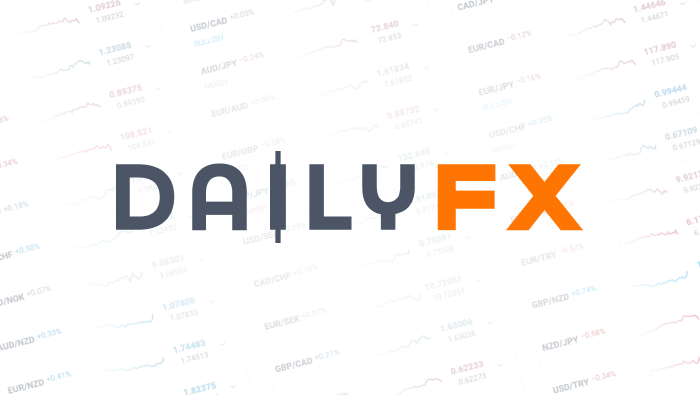 Maximum Allowable Risk
Instructor's Response:
Yes...5% total risk would be correct.
The 5% rule pertains to the TOTAL amount of the account balance at risk at any one time regardless of the number of trades open. So, if you have one trade open, 5% is the maximum allowable risk. If you have two trades and the risk is divided equally between the two, it would 2.5% per trade...and so forth.
Think of it this way, if the rule were 5% per trade, a trader could open 10 trades risking 5% on each trade and still be in compliance with that rule. However, in that scenario, 50% of the account would be at risk and the account would be severely overleveraged. There needs to be an upper limit on risk relative to the account size itself and not based only on a per trade basis. This rule provides the trader with that guideline.
DailyFX provides forex news and technical analysis on the trends that influence the global currency markets.