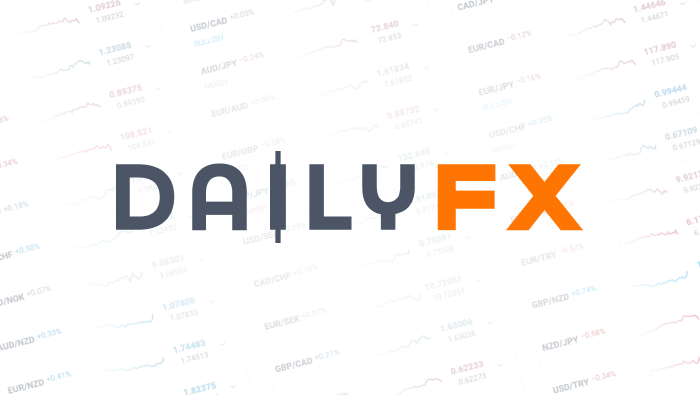 Thoughts on Hedging
Power Course Instructor's Response:
Good question...and one that many traders who have hedged a position have asked themselves.
Not to be glib, but the best way to avoid having this type of conflict is not to hedge a position in the first place.
Consider your reasons for hedging...you were in a loss. How is it that the loss became "too large to accept"? This can happen when a trader either trades with no stop in place or a trader has moved the stop against themselves a few times in the hopes that pair turned and went back in a profitable direction for their trade. This is a good example of letting emotions get the better of your judgement. If a trader enters into the trade with a predetermined stop and with a predetermined limit, there would be no need to hedge. The trade either stops out at a small manageable loss or you hit your profit target.
We do not recommend buying and selling the same currency (hedging) at the same time. Trading with the trend is a key to higher probability trading so we should either be buying or selling a currency pair based on our interpretation of the direction of the trend on the daily chart.
In a nutshell, hedging can't help us escape the hard reality of the risk-return tradeoff. A reduction in risk will always mean a reduction in potential profits. So hedging, for the most part, is a technique not by which you will make money but by which you can reduce the potential loss. If the investment you are hedging against makes money, you will have typically reduced the profit that you could have made. And if the investment loses money, your hedge, if successful, will reduce that loss.
Stay with the trend, enter the trade in that direction with prudent stops and limits in place and let the trade play out.
DailyFX provides forex news and technical analysis on the trends that influence the global currency markets.