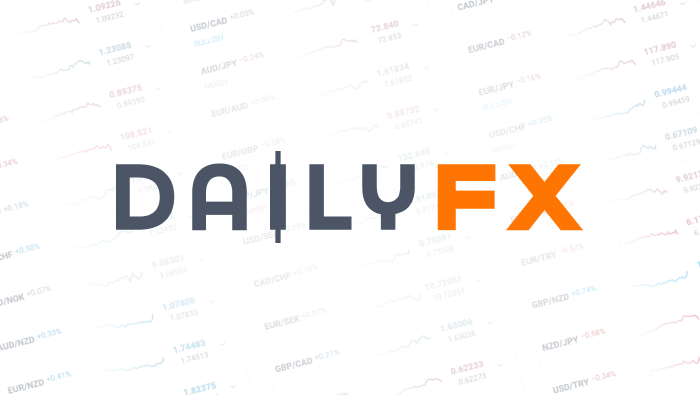 Stop Placement: Negative Risk Reward Ratio
Instructor's Response:
You definitely have the right idea on interpreting moving averages. As the faster Moving Averages cross the slower Moving Averages, a trade can be taken in the direction of the cross.
Regarding the trades you mention, however, I want to call attention to two things...
On the first trade you mention that the trade is short with an entry at 132.54 and a stop at 132.21. When selling a pair the stop would need to go above the entry price as opposed to below it.
On the second trade the Risk Reward Ratio that is employed is negative...the risk is greater than the potential reward. The risk on the trade would be 141 pips while the gain would be 99 pips. Over time negative risk reward ratios will not work in favor of the trader and we would not recommend them as they will slowly erode the size of your account.
DailyFX provides forex news and technical analysis on the trends that influence the global currency markets.