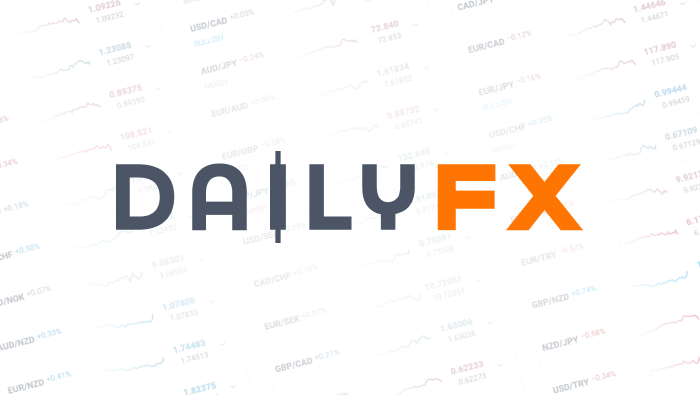 Multiple Time Frame Analysis
Instructor's Response:


First of all, good work on having a 1:2 Risk Reward Ratio in place on this trade.

While the trade that you suggest could work out, we want to take our cues regarding the direction that we trade a pair from the Daily chart.

If the Daily trend is up and the 4 hour trend is down, we would wait for the 4 hour chart to bottom out and complete its retracement cycle. Then, when the pair begins a new move, a fresh move back in the direction of the Daily trend, that is when we would execute our entry. Trading in that manner is utilizing Multiple Time Frame Analysis.


Here is a link with a little more info on the concept....

http://forexforums.dailyfx.com/dailyfx-course-instructor-trading-tips/23989-post-day-4.html

Lastly, be aware that simply because a pair does not immediately go in the direction of your intended trade, does not mean the trade will not ulitmately work out. It may well not work out but, that being said, many trades need some time to develop. Patience and discipline are two qualities that a trader must cultivate.


DailyFX provides forex news and technical analysis on the trends that influence the global currency markets.