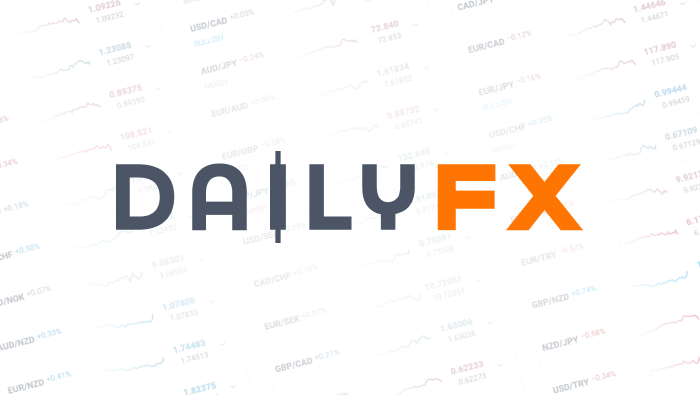 Longer Time Frame Charts vs Shorter Time Frame Charts
Instructor's Response:

Nice job on the candlestick recognition and on taking note of the direction of the trend on the Daily chart...well done.

Candlesticks and candle patterns are fractal...meaning that they provide the same signal whether they appear on a short time frame chart or a long time frame chart.

That being said, I personally would not put much stock in a signal on a 5 minute chart. We recommend using the Daily, 4 hour and/or a 1 hour chart for the analysis. The idea is to use the Daily chart for trend determination and then use either the 4 hour or the 1 hour chart to "fine tune" the entry into the direction of that Daily trend.

The shorter the time frames become, the fewer the number of data points that are analyzed and, therefore, the signals that they provide are less reliable over time. As one ventures into the "minute" charts, the movements will become more and more random as the time frame decreases and numerous false entry signals may be generated.

Trading signals from longer time frame charts will invariably trump trading signals from shorter time frame charts.



As an aside, I would caution against the use of a 2 pip stop. Stops that are that tight are more than likely to be triggered through the normal ebb and flow of the market.
DailyFX provides forex news and technical analysis on the trends that influence the global currency markets.