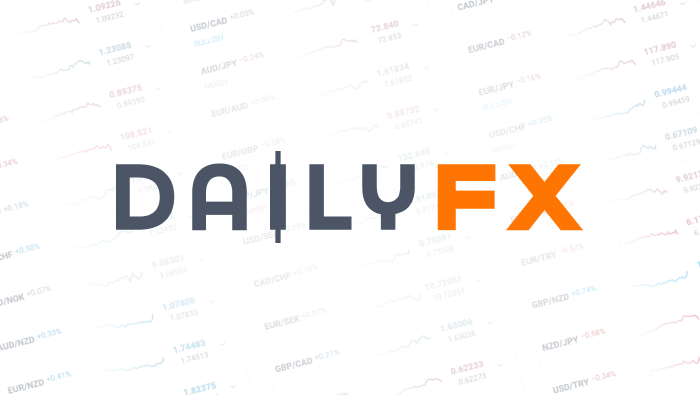 Becoming a Better Trader – What Is Your Trading Style?
Whether you are a new trader building a foundation or an experienced trader struggling (happens to the best), here are 4 ideas to help you Build Confidence in Trading
What type of trader are you? This might sound like an odd question, might sound like an obvious question. I don't know. But I do know that a lot of traders can't quite define right off the top of their head how it is they go about operating in the market. You should know and definitively so. For example, you might be a swing-trader who holds positions several days to weeks, relies heavily on technical analysis w/ one eye on how markets respond to headlines, and generally trades in the direction of the trend or tone of the market with a few exceptions. That was a description of my FX trading in a nutshell. Ask for specifics, like what forms of technical analysis I use, and I'll give that to you too.
At the end of the day, there are no right or wrong ways here. The two most important factors are that your style resonates with you (own it with conviction) and that you consistently follow your methodology. The important questions discussed in this webinar were; What do you use to make decisions (forms of analysis)? How do you execute upon what you see? That is, do you trade breakouts, range-trade, hold for very short periods of time (day-trader) or longer periods (swing-trader), etc.?
We understand the difficulties of trading, which is why we've put together a variety of guides designed to help traders of all experience levels.
I also went over a couple of tips on how to find those markets or currency pairs which may be most conducive to your trading style. We can with reasonable accuracy identify a market where probabilities favor a breakout or increase in volatility, and those which are or could soon become a range-trader's delight. Understanding market conditions is a very important factor which ties in with a trader's methodology. Obviously not all market conditions are favorable for every style of trading and with the right information one can either avoid trading or least avoid certain markets, or pivot to a different strategy which fits the current environment.
For the full conversation and examples, please see the video above…
Enjoy the video? Join Paul or any of the team's analysts live each week for webinars covering analysis, fundamental events, and education.
Past webinars you might be interested in: Handling Drawdowns; Risk Management; Analysis, keeping it simple; 6 Mistakes Traders Make; Focusing on the Process; Building Consistency; Classic Chart Patterns, Part I; Classic Chart Patterns, Part II; Trading Breakouts; Trading Pullbacks; Combining Breakouts & Pullbacks
---Written by Paul Robinson, Market Analyst
You can follow Paul on Twitter at @PaulRobinsonFX
DailyFX provides forex news and technical analysis on the trends that influence the global currency markets.