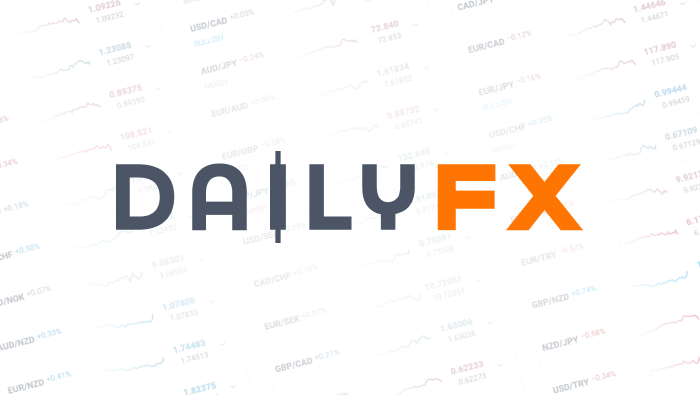 EUR/USD Traders Keep Long Positions as Price Nears 7 Month Lows
Talking Points
-Last week's break of 1.0800 targets 1.0480
-Rallies are likely capped by 1.09-1.1150
-Number of retail traders long still near 2015 yearly highs
The EUR/USD has been trading sideways for the past week digesting the losses from last Friday's Non-Farm Payroll report. We view the trend to still be down in the medium term as last week's break below 1.0800 opens the door to the 2015 low below 1.05.
[Image 1]
Though this piece will include an Elliott Wave technical analysis later on, I have to say the intensity of a potential Fed rate hike discussion on the media outlets is quite intriguing. The EUR/USD has many fundamental reasons to fall and fall hard as 'the experts' are predicting 2 diverging monetary policies. Chris Vecchio of DailyFX notes in his Q4 EUR Guide that "policymakers are looking towards the end of Q4'15 or early Q1'16 as the time when it may be appropriate to loosen policy further."
In FX, those are the stories we live for because strong trends tend to kick in as a result of it. We will revisit this story in the first part of December as we gear up for the December 4 NFP release and the December 16 FOMC rate discussion and meeting.
Until then, let's check out a couple of higher probability patterns we are considering in the shorter term for EUR/USD. This will be a continuation of the article we wrote last week before NFP release.
Suggested Reading:
EUR/USD Tests 3 Month Lows Prior to NFP
DailyFX's EUR Forecast Guide [free registration required]
Last week, we wrote about 3 scenarios, or patterns we show as higher probability. The equal wave pattern (scenario #2) is eliminated on the break below 1.08. As a result, that increases the chances we see levels below 1.05. However, prices don't move in straight lines. What might we experience in the short term?
Scenario #1 – Wave 3 Lower
Read last week's report for some background on this set up. This is the preferred wave count with our target being the 1.618 extension of the August 24 – September 3 move. That target sits near 1.0480.
Rallies are considered selling opportunities as wave 3's tend to be the strongest and longest of the eight wave sequence. See image #1 above.
Scenario #3 – Wave i of (iii)
We mentioned in last week's report how this pattern is more difficult to pick up in real time. There are some gases bubbling up as price has moved above the 2-4 trend line.
Also, some divergence is showing up in the Relative Strength Index suggesting a recovery may be on the horizon. Smaller internal wave relationships are showing up in the 1.06-1.07 range which happens to coincide with this week's range low.
Therefore, this continues to be a viable pattern and implies a fairly immediate rally. The rally may seem strong to those traders who are short, but in the scheme of the bigger picture, it may last only 150-300 pips driving price up towards 1.0900-1.1150.
[Image 2]
Sentiment's Vote
When viewing FXCM's Speculative Sentiment Index, we see the number of short traders on the rise while long traders are holding steady 2015 highs (see the red circles below). Though this is not an extreme reading, the fact of having the number of long traders steady near 2015 highs suggests traders are wanting to stay long as the pair drops. As you know, SSI is a contrarian tool which means we look to sell rallies. If the SSI ratio turns to more extreme levels, it could signal to us the near term direction on the pair.
[Image 3]
One last note, DailyFX's Gann and timing expert Kristian Kerr notes if any EUR/USD bounce is to occur, this could be it. However, a bounce that fails to materialize this week may simply be a sideways congestion before the continued move lower. So Kristian's timing analysis notes the potential for either case above.
Happy trading!
---Written by Jeremy Wagner, Head Trading Instructor, DailyFX EDU
Follow me on Twitter at @JWagnerFXTrader .
See Jeremy's recent articles at his Bio Page.
Our research shows when this one simple technique was implemented, 53% of the traders turned a profit; of those who didn't, only 17% turned a profit. Pages 7-9 of the Traits of Successful Traders Guide discuss this technique. [free registration required]
To receive additional articles from Jeremy via email, join Jeremy's distribution list.
DailyFX provides forex news and technical analysis on the trends that influence the global currency markets.