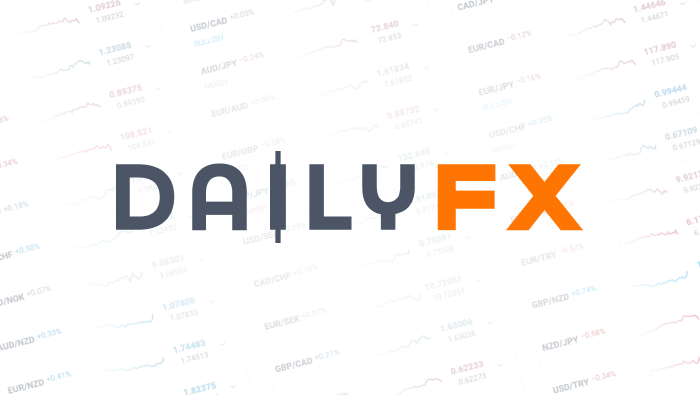 3 Currency Pairs that Sentiment Traders are Watching
Talking Points:
USDCAD

Trending Higher as Sentiment Slides Negative

USDJPY

Moves Lower as Positive Sentiment Climbs

GBPUSD

Drop Coincides with Retail Buying
Retail sentiment is the first tool I use when analyzing a currency pair for a potential trade. It has been a part of my strategies for the last few years and it is something I have discussed in depth before (for those that are unfamiliar with how it works.) Today, we will look at 3 currency pairs most recent support and resistance levels, and see what sentiment can tell us as we look for opportunities.
The US Dollar has shown strength the past 6 months across the board, so it is not a surprise to see the gains it has had specifically against the Canadian Dollar. Breaking 1.20 today marks its highest level since 2009, but it has since settled below that amount today. Major resistance can be found at 1.2045, with the closest major support down around 1.1800.
Learn Forex: USDCAD Trending Higher – Support and Resistance
(Created using Marketscope 2.0 charting package)
Sentiment remains negative and continues to move that direction as more and more retail traders look to short the pair. Since SSI is a contrarian tool, we can use this to fuel our bullish bias as USDCAD trends higher. A pullback to 1.1800 would be considered a "safer" entry level while a break above 1.2045 could spark buyers to act as well.
Learn Forex: USDCAD SSI – Most Retail Traders are Selling, Bullish Signal
USD/JPY – Bearish Bias
The USDJPY hit a high near 122 last month but has been unable to maintain that level ever since. 116 looks like the only major support level in its way before a large drop. For traders looking to get into a short position at a more favorable price, a bearish channel gives us an entry zone near 117.75.
Learn Forex: USDJPY Trending Lower – Bearish Channel
(Created using Marketscope 2.0 charting package)
With the shift in momentum to th3e downside, retail traders have shifted to buying the pair. Since SSI is positive, this give sentiment traders more reason to sell.
Learn Forex: USDJPY SSI – Most Retail Traders are Buying, Bearish Signal
GBP/USD – Bearish Bias
Lastly we take a look at the British Pound against the US Dollar. US Dollar strength has prevailed against the Pound for the past few months with only a small handful of retracements along the way. Looking at Fibonacci Retracement with the most recent drop can give traders potential sell zones if they believe the pair will continue lower. We see resistance near 1.5250, 1.5325 and 1.5400.
Learn Forex: GBPUSD Retracing from a Large Drop – Fibonacci Retracement Drawn
(Created using Marketscope 2.0 charting package)
Like clockwork, as GBPUSD has continued to fall, sentiment has remained positive. Until sentiment flips the other way, the GBPUSD could continue to move lower.
Learn Forex: GBPUSD SSI – Most Retail Traders are Buying, Bearish Signal
In Conclusion
Each of these currency pairs show promise from a sentiment perspective, but as always, we recommend due diligence before placing these trades on your trading account. Also, feel free to paper trade these positions on a Free Forex Demo account to practice trading currencies risk-free.
Good trading!
---Written by Rob Pasche (@RobPasche)
Video Lessons || Free Forex Training
Trading Using Fibonacci (13:08)
Reading the RSI, Relative Strength Index (13:57)
Money Management Principles (31:44)
DailyFX provides forex news and technical analysis on the trends that influence the global currency markets.