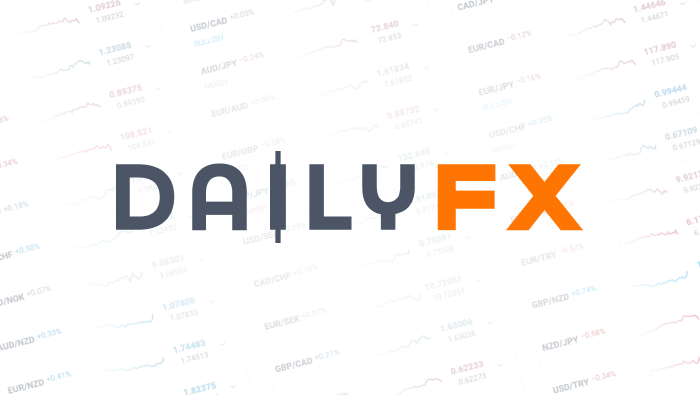 AUD/USD, The Break We've Been Looking For
Talking Points:
Strong support finally broken, sell setup

AUD/USD

volume continues to increase

Fibonacci Expansion targets up to +450 pips profit
Unless the AUD/USD suddenly reverses in the next two hours, the Aussie will have its first Daily close below 0.8650. This level has acted as major support for the entire month of October, leaving me to wait a considerable period of time for it to break prior to setting up a short position. Today, we review this technical trade setup, analyze trading volume, and use Fibonacci Expansion to setup profit targets.
Major Support Broken - Bearish
One trading strategy that I use and teach others is to include basic technical charting techniques in your decision making process. One the most basic (and arguably most important) techniques is to identify support and resistance levels. Learn 3 Simple Ways to Identify Support and Resistance in Forex.
On a Daily chart, the Aussie has carved out strong support at 0.8650 by touching and bouncing off of this level several times without breaking. I mentioned in previous articles how a trade setup could occur if price were to break this key level… and the break has finally happened today.
Learn Forex: AUD/USD Daily Chart – Major Support Broken
(Created using FXCM's Marketscope 2.0 Charting Package)
The chart above shows the support level created by several bounces and now broken by today's candle. Traders looking to participate in this break can place a market order after 5pm ET (Daily candle close) or can set an entry order to sell around 0.8640. A market order will guarantee that we are entered into a trade where as an entry order would give us a better entry price for a more conservative trader.
If you are reading this article at a later date, check out how we can Take Advantage of a Missed Breakout Opportunity.
Increase in Trading Volume - Bearish
While breakouts can look great in real time, the outcome might not be what we expect. Price could retrace, create what we call a 'false breakout,' and take our money before we know what hit us. So a way to defend against a false breakout is by confirming it is, in fact, a real breakout. One way we can confirm a breakout is by looking at volume.
Our ideal breakout opportunity will be accompanied by an increase in volume leading up to and during the actual breakout. Increasing volume acts as confirmation for whatever trading action is occurring on our price chart. So if volume is increasing during a breakout, there is a better chance that the breakout is valid and could continue moving in the direction of the break.
Learn Forex: AUD/USD Trading Volume – Increasing volume
(Created using FXCM's Real Volume Indicator)
AUD/USD volume has been steadily rising for the past several days with today's volume placing itself in the top 3 trading days of the entire year. This increase in volume can act as confirmation for a breakout trade.
Fibonacci Expansion Acts as Profit Targets
How far could the AUD/USD fall? That is the big question. It can be difficult to locate potential support/resistance levels when price moves to an area that the market hasn't seen in 4 years (like the AUD/USD right now). But one tool that specializes in projecting key levels in unchartered territory is the Fibonacci Expansion.
By using the beginning and end of the primary down move followed by the subsequent retracement, Fib Expansion will draw price targets outside the most recent price action.
Learn Forex: AUD/USD Sell Breakout – Fibonacci Expansion Profit Targets
The 61.8% expansion sets up a profit target around 0.8430 and the 100% expansion, a target around 0.8140. We could set our limit at either one of these levels or evenly split them between both. But we do want to make sure we use a positive risk:reward ratio. I recommend using 1:2 ratio where our profit targets are at least twice as far as our stop losses.
Aussie Moves Down Under (Support)
It's been a long time coming, but the Aussie has finally given traders (in my opinion) a solid reason to pull the trigger on a trade. With major support breaking and an increase in volume confirming, this breakout trade could get interesting. To trade the AUD/USD risk-free and use the tools written about in today's article, download a Free Forex Demo account with real time charts.
Good trading!
---Written by Rob Pasche
Start your Forex trading on the right foot with the Forex Fast-Track Webinar Series. This 4-part, live webinar course is the disciplined Traders' Fast-Track to the Forex Market. Topics include:
Using FXCM's award-winning trading platform

Calculating Leverage and reducing risk

Trading with a simple (yet effective) trading strategy

Maintaining for Forex account and enrolling in on-going education
This course is completely free, so sign up or watch on-demand today.
DailyFX provides forex news and technical analysis on the trends that influence the global currency markets.