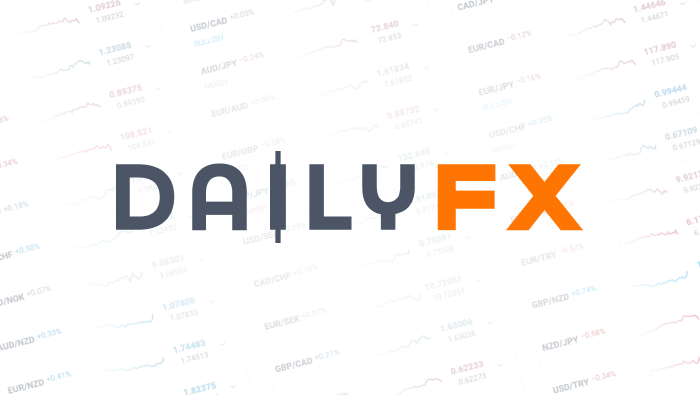 Building an Effective Bias with Opening Range Extremes
Talking Points:
Macro Opening Range Bias

Managing Risk with Opening Range Bias

The Clear Message from OR Breakouts
Traders are often looking for an effective edge. However, an edge is a subjective term because what may be deemed an effective edge by one trader may be dumped by another trader as not-useful. Usually, the edge that triggers a trade isn't nearly as important as the risk management that follows the trade entry.
If you're uncomfortable with the concept of Trade Management so that you don't let one trade sidetrack your trading goals you can register for our FREE online course here.
Macro Opening Range Bias
An opening range bias is one of the easiest tools to use and can be considerably more effective than other commonly used tool. To reduce the risk of over-simplification, the opening range is made up of price extremes for a specific period of time. A great article was written by Jamie Saettele on intraday Opening Ranges that's worth a review if you've never read it or need a refresher.
Learn Forex: Weekly Opening Range Extreme
Presented by FXCM's Marketscope Charts
A Macro Opening Range looks to Weekly, Monthly and even Annual half extremes to build a bias larger than on an intraday basis. The example above uses the extremes for Monday's price action of this week. Once the low for the week was broken, a bias for further downside can be effective with a stop either above the low for Monday or above the high for Monday. If the high were to break, then you'd be looking at a reversal, which could be due to a dramatic news event.
Learn Forex: Monthly Opening Range on EURJPY
Presented by FXCM's Marketscope Charts
Larger opening ranges can be used for the Month by taking the extremes of the first 3-5 days and waiting for a break of either extreme to build a bias for further upside or downside. AUDUSD recently broken the monthly opening low due to a massive disappoint of Australian Employment numbers. This helps to shift the view lower in favor of a retest of prior lows while managing risk at all times.
Managing Risk with Opening Range Bias
The key to finding opening range bias useful for trading is managing risk. Once an opening range high or low is broken, a trader can look for trend acceleration through higher lows and higher highs. From this point, you can look to trail a stop throw swings. This is a more active approach to trading but it allows you to participate in the continuation of a trend without holding on to a reversal.
Learn Forex: Allow Swings to Set Your Stops
Presented by FXCM's Marketscope Charts
The Clear Message from OR Breakouts
There is a clear message that any trader can and should take to heart. When an opening range extreme break takes place that is relevant to a time frame you're trading, it's best to exit the trade and wait for a clearer picture as to whether a trend or range is developing. However, if you're a longer term trader who focuses on weekly or monthly extremes, the daily extreme break may not hold as much weight.
One reason why Opening Ranges are given such precedence in the trading pits of yesteryear is that these day traders knew they had to cut their losses short as soon as possible. The daily opening range break that went against a trader's position was often enough to cause those traders to abort their trade and a rally would ensue in the direction of the opening range break with a lot of resistance out of the way.
Closing Thoughts
Opening Range Extremes are easy levels to spot and an effective way to build a bias. Not only can you catch a strong move as its getting started but you can also keep a tight leash on your trades so you don't find yourself giving back your hard earned gains.
Suggested Reading: A Simple Guide to Trading With Pivots in a Directional Market
Happy Trading!
---Written by Tyler Yell, Trading Instructor
To contact Tyler, email tyell@dailyfx.com
To be added to Tyler's e-mail distribution list, please click here
Tyler is available on Twitter @ ForexYell
DailyFX provides forex news and technical analysis on the trends that influence the global currency markets.