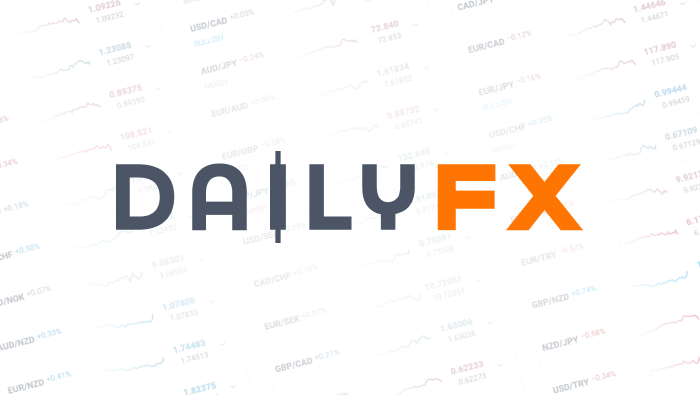 Chinese Yuan – Are 90% of Traders Wrong?
Talking Points:
USDCNH

is now available to trade for FXCM traders.

SSI is a polarizing -10 (91% retail traders are short).

Potential buy trade based on SSI and support at 6.2340.
Unlike stock traders and their IPOs, Forex traders rarely have new instruments to trade. Except recently when FXCM added the US Dollar / Chinese Yuan pair, USDCNH, to their platforms. I've been eyeing the charts for awhile waiting for an opportunity to trade and believe there might be a trade setup on the horizon.
Adding USD/CNH onto Your Trading Platform
If you are a FXCM trader, you now have access to trade the Yuan even if you hadn't realized it yet. But you might need to add it onto your account's dealing rates window before you can trade. The Yuan can be added inside the Trading Station platform by going to Symbols --> USDCNH --> Apply. You can also follow the visual instructions below.
Learn Forex: Adding the USDCNH Pair into the Dealing Rates Window
Once the pair has been added, you will see it available in the dealing rates window and inside the Marketscope charts' symbol drop down list. We are now ready for analysis.
Extreme Sentiment Readings for the Chinese Yuan
More than 90% of FXCM traders with a position on the USDCNH are short. Those familiar with how the SSI works know that this presents an opportunity where we can trade against the retail crowd and Buy the USDCNH. We can see in the picture below, as the SSI has reached lower lows in the last 3 weeks, USDCNH's prices have reached higher highs.
Learn Forex: USDCNH SSI
(Created using DailyFX's Live SSI)
We are trading based on the belief that this move will continue to the upside as long as SSI is at these extreme SSI levels, but how should we go about opening up this trade?
Technicals Line Up to Support 6.2340
The final part of my analysis on this new pair are the trend lines that have formed on a 4-hour chart. There are primary and secondary price channels, and a tertiary trend line that have affected price action throughout the last couple months. In 3 days time, we will be at a point in time where all three of these trend lines will cross, creating a strong confluence of support.
Learn Forex: Buy Setup for USDCNH (US Dollar / Chinese Yuan)
As pictured above, if the USDCNH were to fall near that support zone around the time when these trend lines meet, we could see a bounce back towards 6.2500, 6.2750, or beyond. This would put our entry order to buy around 6.2340. A stop loss below these levels at 6.2250 could be appropriate to cut losses quickly if the trade moves against us. Targets could be set as high as 6.2750 if USDCNH were to reach the top of the primary price channel in the next couple of weeks. (Click here for free indicator download to help pick proper trade sizes for this trade.)
Winning With a Weak Yuan
So the table has been set. It is possible that the Yuan will not gain enough strength by Friday to hit this interesting price level, but if it does, it could be a nice way to start off trading this new currency pair with both strong sentiment and technical analysis backing it.
Good trading!
---Written by Rob Pasche
Want a chart tool that combines 250 indicators in to one? Check out the Moving Average Dashboard (Free Download).
DailyFX provides forex news and technical analysis on the trends that influence the global currency markets.