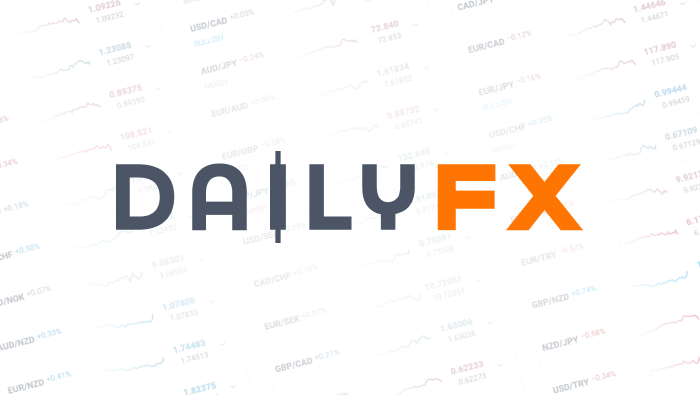 Improve Your Trading Strategy in Two Minutes or Less
Talking Points:
Simplicity isn't a bad thing.

Using Speculative Sentiment increases our chances of trading in the correct direction.

A positive Risk:Reward ratio takes pressure off our strategy's win rate.
People can spend years developing trading strategies and still end up losing money. I know because I was one of them. For two years I created complex system after complex system only to be left disappointed and discouraged by poor trading results. What turned around my trading were two simple, yet extremely effective "tweaks" that I found on DailyFX.com.
Tweak #1 – Use SSI as a Direction Filter
I've covered SSI extensively the past couple months and have shown how it can increase the profitability of even the simplest strategies. For those not already aware, SSI (Speculative Sentiment Index) is a ratio of how many FXCM traders are long and short each major pair. In the majority of cases, we want to do the opposite of what most traders are doing. So if SSI is a positive number (meaning there are more retail buyers than sellers) we want to only take trading signals that tell us to sell. And if SSI is a negative number, then we want to only take signals to buy. See the info graphic below of the Speculative Sentiment Index.
Learn Forex: DailyFX Free Weekly SSI
(Copied from DailyFX.com's Sentiment page)
Using the SSI readings above, I would look for buying opportunities in the EURUSD, either buying or selling opportunities in the USDJPY, buying opportunities in the GBPUSD, selling opportunities in the USDCHF, buying opportunities in the NZDUSD and selling opportunities in GOLD. So basically, we look to take the trade that is opposite of the crowd. While this is far from guaranteeing profitable trades, it does put you one step ahead and could provide a greater trading edge.
Tweak #2 – Use Positive Risk:Reward Ratio
Often touted as "The Number One Mistake Forex Traders Make," a positive risk:reward ratio is crucial for increasing the effectiveness of a strategy. The idea is that most retail traders' positions are profitable (discovery made while studying FXCM trades from 2009 and 2010), but traders still lose money because they take profits too quickly on winning trades and hold onto losers for too long. This results in traders that have win rates greater than 50% still losing money! We need to reverse this statistic.
The solution is making sure our limits are set at levels that are more pips away than our stops. I personally prefer at least a 1:2, risk:reward ratio. This means my limits are set at least twice as far as my stop losses. For examples of how to select an exit strategy and choose proper trade sizes, check out our FREE Money Management Video Course.
Learn Forex: A Positive 1:2, Risk:Reward Ratio
(Created using Marketscope 2.0 Charting Platform)
On the EUR/USD chart above, we look for a limit at least twice as many pips away than our stop loss. Staying consistent with this rule, as long as we are winning more than 1/3rd of our trades, we will be a profitable traders in the long run.
Two Minutes To Win It
So, there they are. Two simple, easy-to-adopt changes that have positively impacted my personal trading and could positively impact yours as well. As always, I recommend making these changes to your strategy in a demo environment before testing them with real money. You can sign up for a free FXCM demo account here.
Good trading!
---Written by Rob Pasche
To contact Rob, email rpasche@dailyfx.com.
Sign up for my email list to stay up to date with my latest articles and videos.
As a dedicated FX Trader, would you like the following?
Faster access to fundamental releases that is likely to move the markets

Feedback on market movements in real time

Real time Speculative Sentiment Index Readings
Our Real-Time DailyFX on Demand is a fee based service that gives you access to our professional trading staff from 6am – 2pm ET Every trading day so you can get feedback on your trade setups and ideas.
DailyFX provides forex news and technical analysis on the trends that influence the global currency markets.