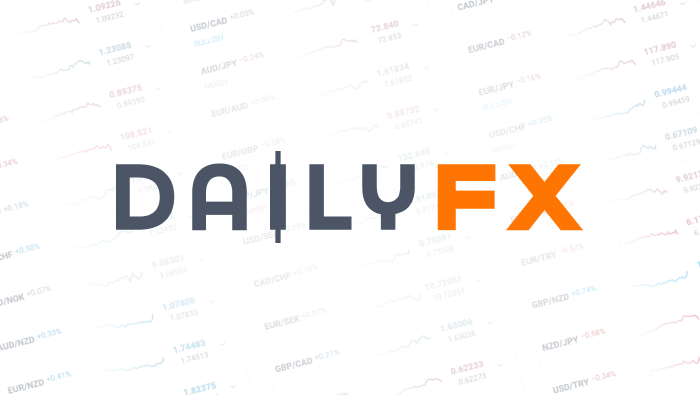 Strong-Weak Analysis through Apps
Talking Points:
Strong-Weak analysis can help traders more accurately voice their trade ideas

Traders can look to match a strong currency with a weak currency to find the optimal pairing for their trade ideas

This video walks through using the StrongWeak App from the FXCM App Store
The StrongWeak App can be found on FXCMApps.com; and can be found directly at this link.
Strong-Weak Analysis can be performed manually as we had outlined in the article, How to Separate the Strong from the Weak.
The StrongWeak App is currently available for free through this promotion with FXCM.
--- Written by James Stanley
James is available on Twitter @JStanleyFX
To join James Stanley's distribution list, please click here.
Are you looking for more Forex Education? DailyFX University is free, robust, and full of education.
Would you like to get better with Price Action? Please feel free to take our 15 minute course on the topic. You'll first be asked to sign the guestbook, which is completely free; and then you'll be met with the video-based lesson via Brainshark:
Price Action Presentation via Brainshark
We've recently begun to record a series of Forex Videos on a variety of topics. We'd greatly appreciate any feedback or input you might be able to offer on these Forex Videos:
DailyFX provides forex news and technical analysis on the trends that influence the global currency markets.