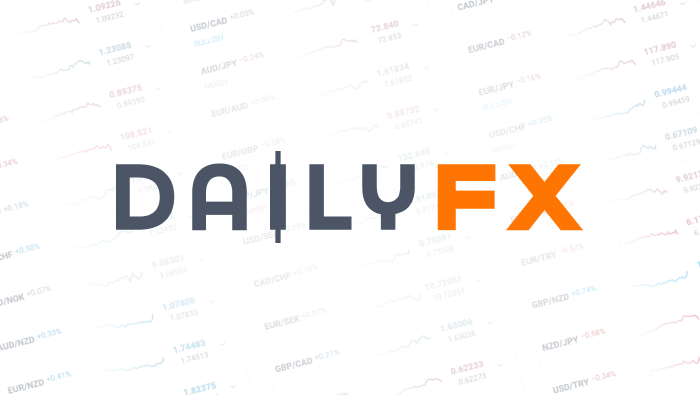 How Confluence Can Give You Confidence in Timing Your FX Trades
Talking Points:
Why You Should Look For Multiple Indicators To Agree With Your Trade Idea

Setting a Limit & Stop When An Opportunity Emerges

Clean Example with

NZDCAD

– Resistance & Bearish Engulfing Candle
"Though one may be overpowered, two can defend themselves. A cord of three strands is not quickly broken."
-Hebrew Proverb
Technical analysis is the study of price action on charts to find behavior patterns that can help you visually see an opportunity to trade or invest. As you can imagine, patterns are something that everyone, even outside of traders rely upon in life. A non-trading example would be a gust of forceful wind and dark clouds likely means a storm is coming.
An issue that comes along in the world of pattern recognition is that one signal or trigger to a typical pattern may simply be noise and not an actual signal to an unfolding event. However, when signals begin to line up and you see multiple signals pointing to an outcome you can be more confident in an outcome. When multiple triggers begin to unfold, this is known as confluence and something that traders should look for, to have an edge before entering a trade.
Learn Forex: Confluence of Factors
In the chart above, you can see a technical tool known as a price trendline and Fibonacci acting in tandem as resistance on the Nikkei 225 index. Based on the recent monetary policy in Japan , the Nikkei 225 is testing this line again as it has done over the last 17 years. Of course, there are no guarantees that confluence will result in profitable trades but, confluence can give you confidence that multiple people in the market who use different tools may be looking at a similar point of the chart.
Setting a Limit & Stop When an Opportunity Emerges
When confluence emerges, a rather tight stop can be placed with a favorable risk: reward ratio. This is because in a move higher, support or a price floor can likely be seen where price turned around. In terms of profit targets, you can either look to pivot resistance in an uptrend or a prior high as a technical target.
Learn Forex: Confluence was also present on GBPAUD with Ichimoku
Clean Example with NZDCAD – Resistance & Bearish Engulfing Candle
NZDCAD is not a headline currency but technically, it can offer clean set-ups. Currently we've seen a push off of resistance near 0.8570 but technically speaking it wasn't an ordinary push. What NZDCAD displayed was a Bearish Engulfing candle off of a major level. A Bearish Engulfing candle shows that bulls who think the price will go higher have completely lost the battle for the day as price action on the selling day engulfed price action of open to close on the prior day.
In addition, you'll notice that below the price action the RSI is showing negative technical divergence. Negative divergence takes place when a momentum indicator like the RSI makes a lower high as price action above makes a higher high. The significance from a momentum point of view is that divergence shows you that price may no longer have the support that it previously had. A break of relative support can place price in a vacuum to the downside.
Closing Thoughts
Confluence of technical indicators is a simple way to see if a signal to enter a trade has more credibility than when only one signal is present. By looking for confluence, you will likely not see as many signals but you can be a bit more confident when you place your stop and look to enter the trade. As you can imagine, on trades like NZDCAD, a break of a confluence of resistance at 0.8780 is also significant. A break of this level could mean that the bulls are back in charge and this pair could march higher.
Happy Trading!
---Written by Tyler Yell, Trading Instructor
To be added to Tyler's e-mail distribution list, please click here.
New to the FX market? Learn to trade like a professional with DailyFX!
Signup for this free "Trade like a Professional" certificate course to help you get up to speed on Forex market basics. You can master the material all while earning your completion certificate.
Register HERE to start your Forex learning now!
DailyFX provides forex news and technical analysis on the trends that influence the global currency markets.