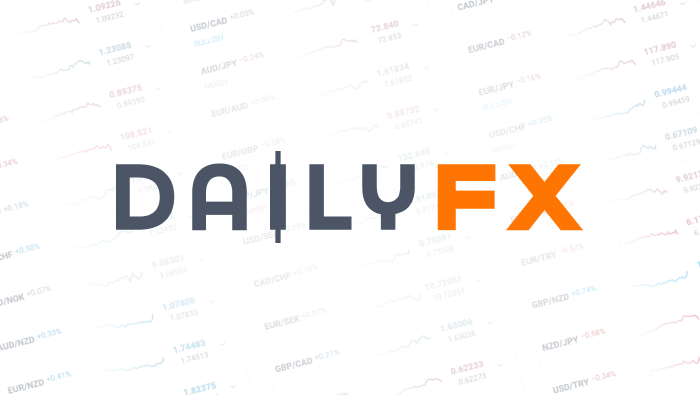 Learn Forex: Short Term Momentum Scalping (Video)
Article Summary: This video will walk through the Finger-Trap Scalping Strategy, presented by James Stanley of DailyFX Education. This strategy is used for short-term momentum-based trading, in which trends may potentially extend for elongated periods of time.
In the video, James Stanley discusses:
Using Moving Averages to define trends
How to buy an up-trend 'low,' and sell a down-trend 'high'
How to institute prudent risk management on a shorter time frame
The benefits of looking to 'price swings'
Scaling-out as price moves in the trader's favor
James Stanley walked through the strategy previously in the article, Short-Term Momentum Scalping in the Forex Market.
Would you like access to more videos like the one above to assist you in developing a step-by-step approach to trade different currencies? Would you like to make more informed decision based on our most in depth and up to date research?
You can learn these things and more with DailyFX Plus. DailyFX Plus is our premium Forex news and analysis site complete with trading signals, live instructor help and up to date chart analysis for day traders.
To gain temporary access, come on Live Chat and ask a representative for temporary access or click here to register for a free trial log in so that you can test drive our best offering and experience what is available to our live clients.
--- Written by James Stanley
To contact James Stanley, please email JStanley@DailyFX.com. You can follow James on Twitter @JStanleyFX.
To join James Stanley's distribution list, please click here.
Would you like a customized curriculum to walk you through Trading Education? Take our Trader IQ quiz and receive a full lesson plan with numerous free resources to expand your information arsenal.
DailyFX provides forex news and technical analysis on the trends that influence the global currency markets.