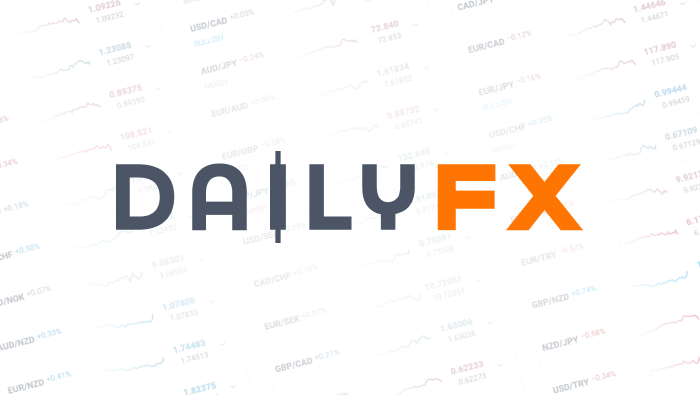 Learn Forex: Instructor Strategy Adjustments 2012 (Part 2 of 4)
Article Summary: Forex volume and volatility slowed down in 2012 with most pairs as central banks continued to ease their monetary policy. The USDJPY, Emerging Market currencies along with lower trade size kept my strategy buzzing along as I adapted to the 'new normal' of 2012.
Part 1 of 4 – James Stanley
Part 2 of 4 – Tyler Yell
Part 3 of 4 – Walker England
Part 4 of 4 – Jeremy Wagner
In 2012, the Forex market had a difficult time deciding which major economy was weaker which led to mass indecision in price action. Between QE Infinity announced in September by Bernanke and the FOMC and the Outright Monetary Transactions or OMT announced by the European Central Bank, the market was flooded with intervention.
Learn Forex – EURUSD Trendless in 2012
Intervention causes decent moves in the short term but few solid trends among the majors for traders to ride right now. The chart below shows annual price action on EURUSD, which so far has formed a doji candlestick pattern. Doji' s are famous for two things; indecision now and big moves to follow.
This is good news because Doji' s tell you that a big trend may follow in 2013 for you to focus on and ride throughout the year for a nice profit. Whether you are a new trader or an experienced trader, 2013 should have good trade set-ups for you to jump on.
As a trend follower, the current trendless market triggered me to look to exotic currencies for strong trends. What followed when looking at these strong trends were the high interest rates that came with them and allowed me to earn a rollover as I traded in the direction of the trend.
This 4-hour chart is from mid-October but as you can see, the South African Rand (ZAR) moved 9,450 pips in a three month time frame against the USD.
Learn Forex – USD/ZAR Displays a 9,450 Pip Trend
Here are two commonly traded exotics and their respective Average True Range (ATR) over the last 14 periods as of December, 2012.
USD/MXN: 890 pips / day
USD/ZAR: 933 pips / day
We definitely recommend when you find an exotic currency pair that you keep your trade size limited. The moves can be erratic and strong but if you keep your trade size limited then you should be able to incorporate them into your trading plan without too much volatility to your equity curve.
Exotics also allow you to take advantage of clean technical set ups away from Central Bank Intervention that was so prevalent among the majors this year. I will continue to look to exotics for carry trade strategies.
When using the Ichimoku indicator, the major currency pair most worth trading was the Japanese Yen. Other currency pairs were choppy and the Ichimoku kept traders out of a lot of low probability low pay out currency pairs in 2012.
Learn Forex - USDJPY Yearly Price Move Chart
The USDJPY bookended the year with two large moves and a few strong Ichimoku signals produced during the beginning and end of the year. This was a year navigated by central banks around the world and the Bank of Japan preempted the biggest moves with their commitment to an unlimited effort on weakening the JPY.
2013 is sure to have some great moves as the risk off trend should begin to unwind along with central bank intervention. Regardless of the moves, keeping a trade journal is imperative to staying objective. When you're not objective, traders will often try and force moves that aren't there.
When you are objective you'll quickly unleash the following truth in your trading:
"Every adversity… carries with it the seed of an equal or greater benefit."
-Napoleon Hill
As a trader, this means that if you stay objective and realize when the market is at a turning point you are close to the cusp of a new strategy or adjustment to your system which means new opportunity.
Happy trading and happy New Year!
---Written by Tyler Yell, Trading Instructor
To be added to Tyler's e-mail distribution list, please click here.
Unsure which indicators match up with your skill set? Take our Forex Trader IQ Course to receive a custom learning path for how to trade FX.
DailyFX provides forex news and technical analysis on the trends that influence the global currency markets.