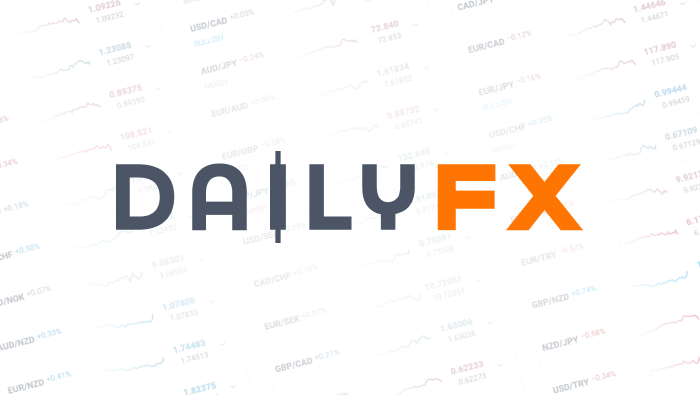 Ichimoku Report - May 02, 2012
Ichimoku is an exciting technical trading system that was developed in Japan before World War II, with the primary goal of being able to provide the entirety of a traders' analysis in one glance.
The system has widely proliferated since then, as many traders feel the system to have a 'special efficacy' with ¥ pairs.
Below, I've outlined some of the current trade setups I'm looking at regarding Ichimoku.
After publishing the Ichimoku Walk-Through article earlier in the year, we've had demand by traders to provide real-time examples of pending trade setups via Ichimoku.
Below are some of these setups.
Long GBPJPY
British Pounds remain to be one of the strongest currencies in the market, and despite the recent strength in Japanese Yen, the pair remains in a bullish stance for Ichimoku traders.
A recent trigger/baseline crossover combined with supported price action accompanying a recent break into Kumo provides multiple motivations to further investigate long positions.
Created with Marketscope/Trading Station
Scrolling down the 4 hour chart of GBPJPY offers a closer look at the potential risk reward setup on the trade.
By locating the stop on a long position below the Swing-Low (at 128.90), the trader can look at an approximate ~85 pip stop on the trade (as of this writing).
The profit target located at 131.50 could yield ~175 pips if hit – offering traders a risk reward ratio slightly greater than 1:2 (85 pips risked/175 sought = 1:2.05).
Created with Marketscope/Trading Station
Long GBPJPY @ Market
Stop @ 128.90
Profit Target @ 131.50
The Australian Dollar has had a markedly different tone than the British Pound, as this has been one of the weakest currencies of late; weakness which was helped by the unexpected 50 basis point rate cut out of Australia.
China has drawn the ire of speculators, and as the world watches Chinese data for signs of slowdowns it appears as though an increasing number of investors are growing more cautious of investments in Australia.
A recent break of the bottom side of Kumo gives traders an opportunity to enter a short position in which large profit potential may be present. Of particular note is the recent weakness, presenting the dreaded conundrum of 'trying to catch a falling knife.'
In these situations, a breakout entry could be appropriate, as we don't have to enter the market unless the price with which we want to enter has been hit.
By placing an entry order to initiate a short position shortly below the swing low that's established on the pair – the trader can look to do just that. The picture below will show in greater detail:
Created with Marketscope/Trading Station
By placing the short breakout entry order below the swing low, and also below the psychological price level of 82.00, we can attempt to prevent a false breakout that may wick our entry price before price ascends to our stop.
As with any breakout entry order, a strong risk-reward ratio is present on the trade, as potential profits can be looked for at 78.80 (~310 pips from entry) with a stop at 83.20 (~130 pips from entry).
Short AUDJPY Entry Order @ 81.90
Stop @ 83.20
Profit Target @ 78.80
Many markets continue to range while the world awaits QE3, Gold has found itself in a wedge formation that could present a compelling breakout opportunity to traders; and Ichimoku can certainly be a mannerism of entry. Notice the weekly chart below, and the fact that price still has yet to break the bottom-side of Kumo. The last time that the price of Gold traded below Kumo on the weekly chart was January of 2009.
Created with Marketscope/Trading Station
Quite a bit has happened since then, and the primary driver that created much of the strength in Gold (monetization from the United States and Europe) is still very much on the table as economic numbers (and the global economy as a whole) continue to suffer.
With a stop slightly below Kumo, and a Profit Target near the high's that were hit shortly after QE2 ended, a compelling risk-reward ratio can be found in Gold. The chart below will illustrate the setup in greater detail:
Created with Marketscope/Trading Station
Gold Long @ Market
Stop @ 1602
Profit Target @ 1850
--- Written by James B. Stanley
To contact James Stanley, please email Instructor@DailyFX.Com. You can follow James on Twitter @JStanleyFX.
To join James Stanley's distribution list, please click here.
Trading Double-Spikes (Price Action)
Trading Price Action - Triangles
How to Analyze and Trade Ranges with Price Action
How to Identify Positive Risk-Reward Ratios with Price Action
Trading Trends by Trailing Stops with Price Swings
DailyFX provides forex news and technical analysis on the trends that influence the global currency markets.