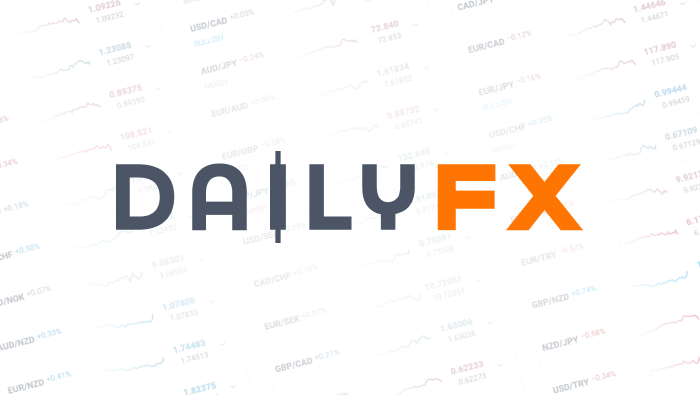 3 Easy Steps to Trade Forex (Part 3)
3 Easy Steps to Trade Forex (Part 3)
By James Stanley
It will often take traders awhile to learn a concept that may sound very simplistic, but is absolutely a point of emphasis for all traders. That concept is: Nobody knows what will happen next with price.
Regardless of how strong a strategy may seem, or how sure the trader is that price will go up, or price will go down, a simple fact remains: Nobody knows exactly what will happen next on the chart.
That is why the management of risk is so important to traders.
If risk isn't managed, results can be catastrophic.
Created with Marketscope/Trading Station 2.0
Let's think of the trader that looks for '100 pip wins,' on each trade that is taken without observance of potential losses.
Let's imagine that this trader has a string of successes, winning 9 trades in a row, adding 900 pips to their trading account.
At this point, our trader is feeling good with 9 straight wins. And then our trader takes a trade that doesn't do what they thought it would. And as opposed to immediately realizing the loss, our trader decides to wait and hope that the trade comes back in their favor.
The next morning our trader opens their trading platform and sees that the position is now losing 1000 pips. This one trade, this single idea has just wiped away the gains of 9 winning trades, AND THEN SOME. Our trader would be looking at a net 100 pip loss, when they have won on 90% of their trades.
| 9 Wins | | 1 Loss | | | |
| --- | --- | --- | --- | --- | --- |
| | | | | | |
| 100 pips per win | | 1 Loss at 1000 pips | | | |
| | | | | | |
| 900 Pips gained | | 1000 Pips Lost | | | |
| | | 90% win ratio | | | |
| | | | | | |
| Net = | 100 Pip Loss with 90% win ratio! | | | | |
While this may sound like a problem that can be easily fixed, we have to imagine the decision making process that goes through our heads when we are in a trade.
We are human; we want to be right. By default, our brains associate losses with failure and many traders, new and old alike, are reticent to realize losses for fear of failure.
The thing that most professional traders will realize is that losses are inevitable; because nobody knows exactly what will happen next on the chart. So the goal then becomes – not necessarily to avoid losses; but to mitigate the damage on those 'ideas,' that are losers, and maximize the profit potential on the ones that are winners.
One of the most important steps that traders can take to address risk, trade, or money management concerns is the creation and observance of a prudent trading plan; a plan in which the trader specifies the maximum amount of risk that will be taken on, the maximum potential loss that could be seen, and perhaps most important – the amount of return a trader wants to look for given a pre-determined amount of risk (The Risk, Reward Ratio).
The importance of risk management CANNOT be understated. The one thing that I, as a trader, know is that I will take losses. My goal is to make those losses hurt as little as possible while making my winners as profitable as I can. This is what we teach in the DailyFX PLUS Education Curriculum; between the On-Demand Video Course (available 24 hours a day, 7 days a week: On-Demand Video Course), and the 3-4 Live webinars that we host in the DailyFX PLUS Live Classroom (DailyFX PLUS Live Classroom).
If you would like more information on Risk/Money Management:
DailyFX PLUS Online Video Course Lesson 1 – Money Management
--- Written by James Stanley
To contact James Stanley, please email Instructor@DailyFX.Com. You can follow James on Twitter @JStanleyFX.
To join James Stanley's distribution list, please click here.
DailyFX provides forex news and technical analysis on the trends that influence the global currency markets.