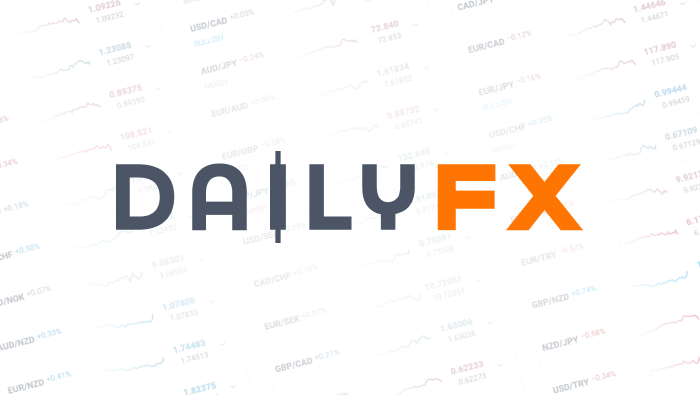 Demo Trading vs. Live Trading
Many times new traders who have done well in a demo account open up a live account and things start to fall apart.
Having real money on the line is very different emotionally than trading pretend money. When losing in a live account, every pip move can result is feelings of frustration or pure joy. These emotions can cause traders to make different trading decisions in that live account than they made when they were trading in a demo account.
This usually leads to more losing trades.
But trading live and making the same decisions you made when trading in a demo account is key to your success as a trader. No matter how hard you try, you cannot move up to the next level of trading until you learn how to risk real money. That what trading is all about.
The key is to open that live account and to start out slowly.
In the DailyFX Trading Course, which is free for all live FXCM clients, we recommend new traders start out trading only one lot at a time.
Keep your risk small in the beginning until you feel good about the decisions you are making.
Trading in a demo account will not help you practice this; you can only learn how to deal with the emotions of live trading by trading with real money. But that does not mean you have to take on a lot of risk to prove anything to anybody. You are just moving up to the next level of trading. Take your time, as the more practice you get trading live, the better chance you have a becoming a profitable trader.
DailyFX provides forex news and technical analysis on the trends that influence the global currency markets.