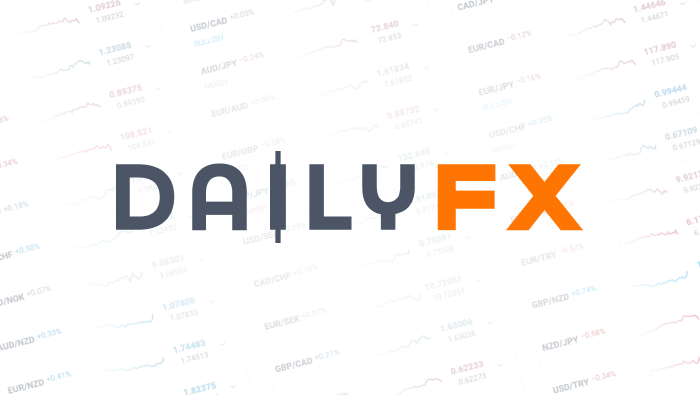 Trading is Not About How Much You Win, But Rather How Much You Lose.
It's no coincidence that professional traders make money while many new traders do not. Often you will see a professional spend as much time determining the placement of their initial protective stop as they do in finding their entry. As the market moves in their direction, they will not hesitate to move the stop in order to protect any gains. Successful trading is all about identifying and limiting your losses. In the world of trading there is only one guarantee and that is if you trade, you will have losing trades. How you manage those losses will have as much of an influence on your long term success as any other factor.
The idea is to risk no more than you are willing to lose.
If you don't want to lose half of your account balance on one trade, then don't risk that much. You have a certain amount of control on this when you place your protective stop. Keep your risk down to less than 5% of your account balance and you will be able to absorb many losers and still remain in the game. Winning will take care of itself, but you have to have the funds to take the trade in order to profit. You can do that by limiting your risk to an acceptable level any time you are in a trade.
DailyFX provides forex news and technical analysis on the trends that influence the global currency markets.